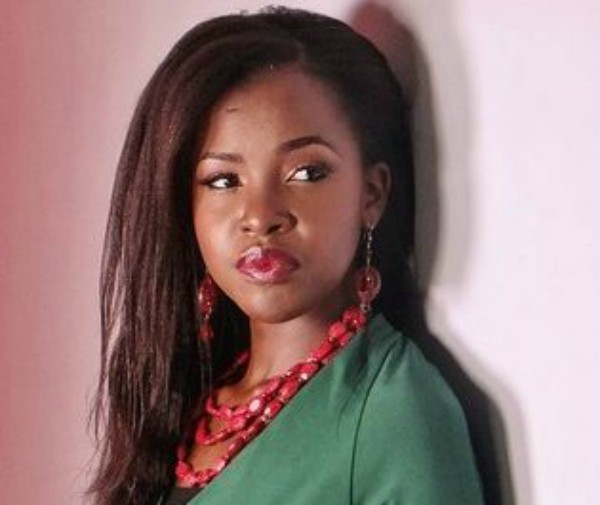 Joyce Omondi is the most amazing lady this world has been blessed with. She's smart, confident, a role model to many and a sweetheart.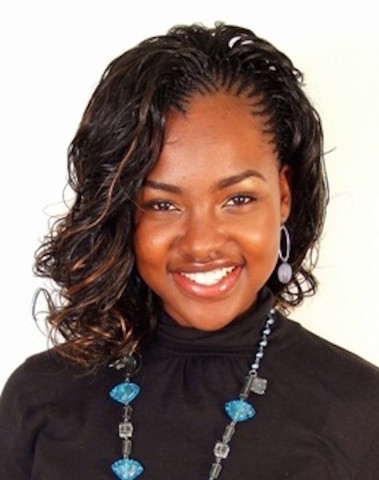 She carries herself with so much grace and she's just a force to reckon with.
One thing we love about her is how well she grooms her hair. If you are a naturalista you know pretty well how hard it is to grow healthy natural hair.
Well, Joyce has gone ahead to give a few tips on how to grow healthy, strong hair.
Taking to social media, she gave a few tips, because she's been getting a lot of questions about her hair.