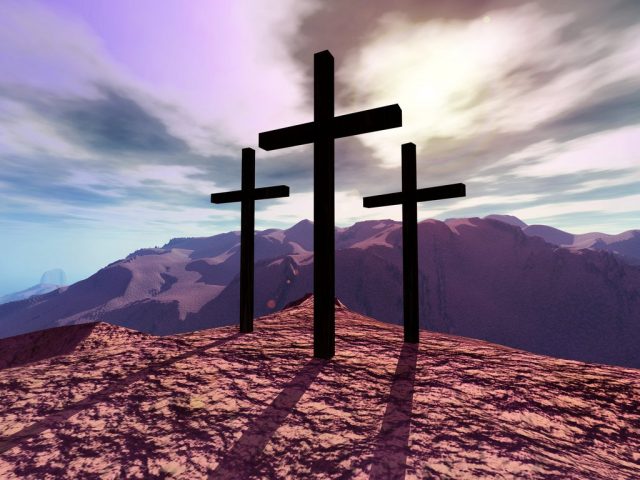 Happy Easter Holidays to our hallelujah readers. as we remember the death death and resurrection of our Lord, may the dead good things , ideas, desires , wishes come to live, in Jesus Mighty Name. may you be a partaker of His risen blessings.
We remember you in our prayers at this time. We pray that the risen Christ will arise in every situation you are passing, going thro. It's our prayer 2017 will bring ultimate blessings into your life.
May his death and resurrection bring meaning to you and your loved ones… and revelation like no other. If it's in health, be healed in Jesus Name. If it's in finances, may your finances resurrect in Jesus name. If it's in marriage, career, children and in every way, may the Lord of resurrection show his risen glory to you that he is truly risen and alive for his glory.
Blessed reader, You are precious in His sight that's why he died for us. May the Lord reach your innermost desire, with favor, fulfilling power and resurrection power. That's my prayer for you this Easter Holiday that he is Risen and for sure Risen in Us in every way! God bless You.