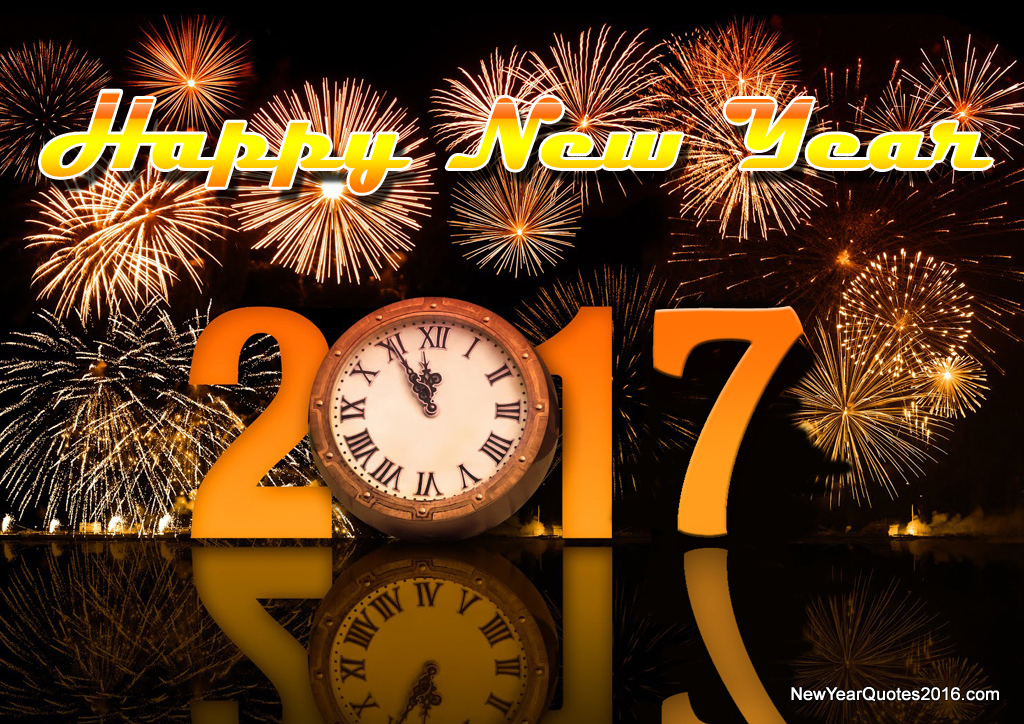 Hallelujah is wishing you a Happy New Year . May Gods of glory shine upon you with his favor.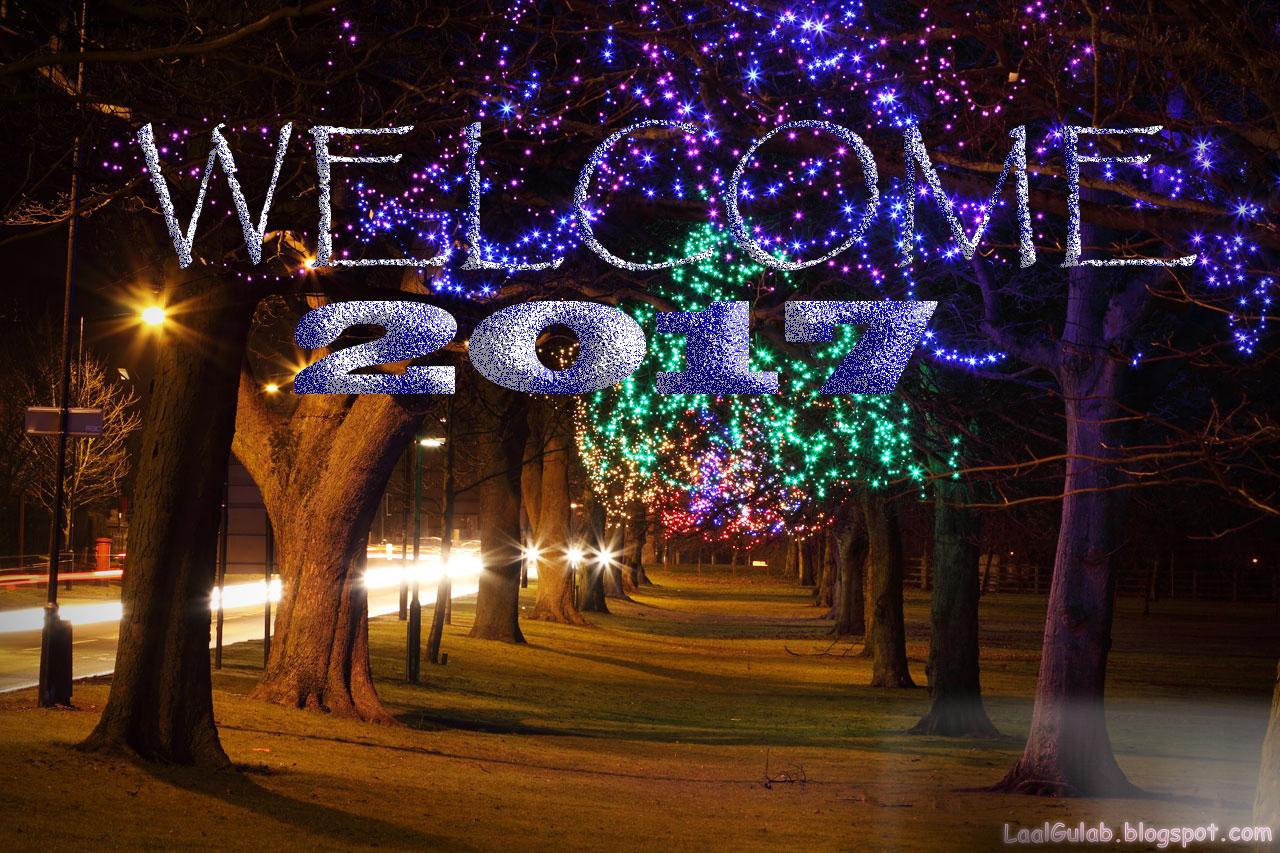 We thank you for being our reader and we trust God to be with you all through this year 2017.
May he continue to shower you with his goodness, mercy, favor ,love, protection , joy , peace and every blessings.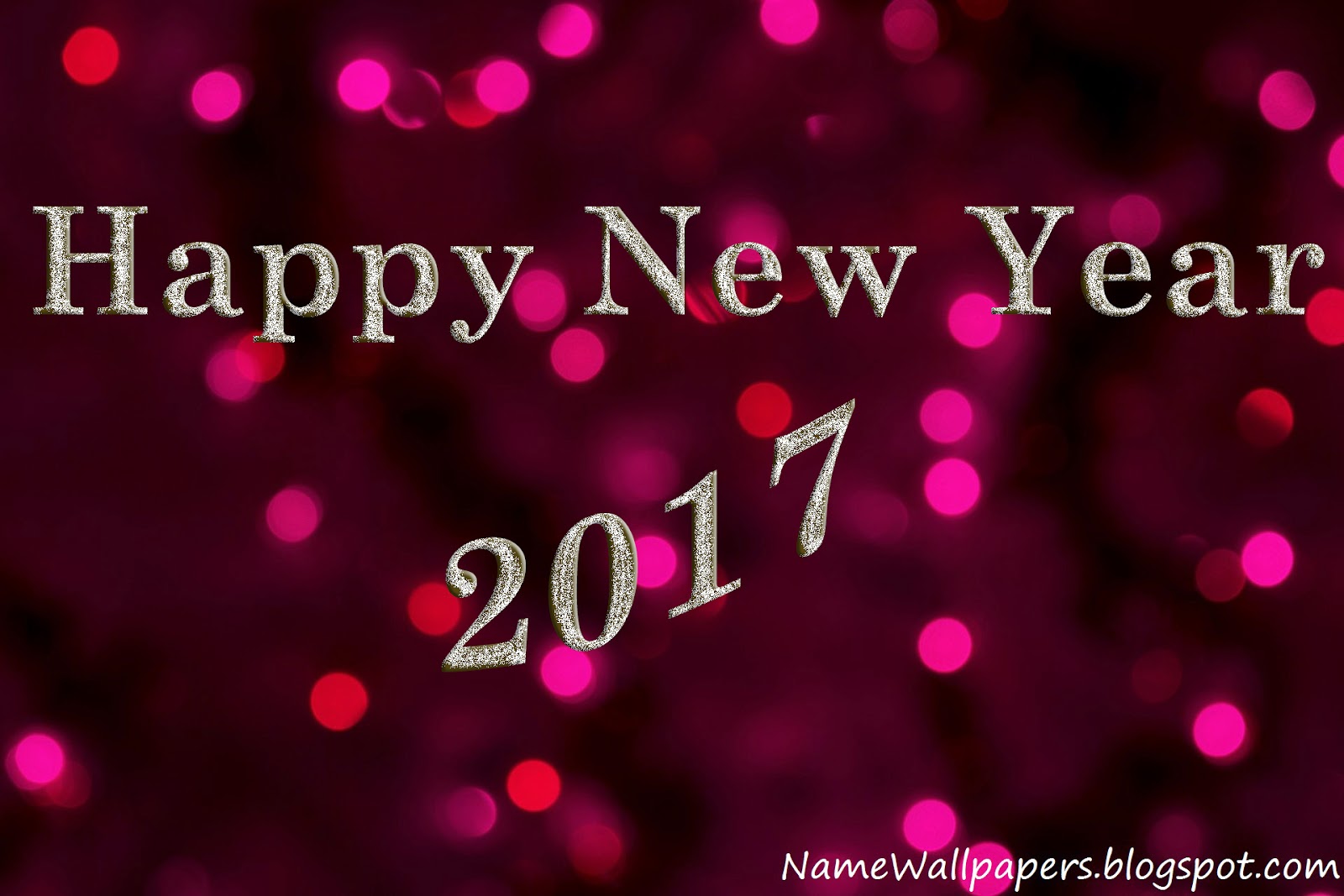 May he smile on you this year for the many things you have been trusting him for. May he hear your prayer and cover you with his goodness.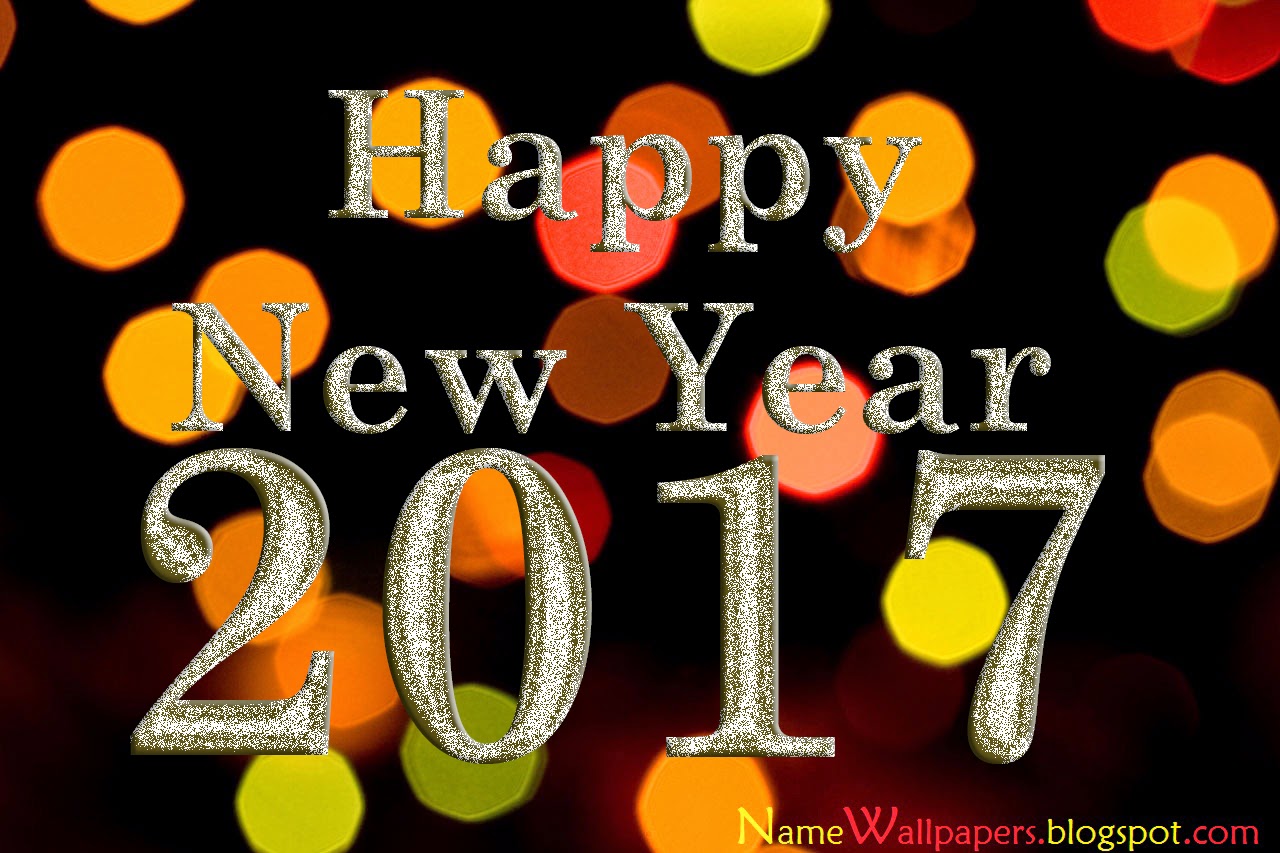 Hallelujah wishes you the very best from the heart of Our Lord. Amen.