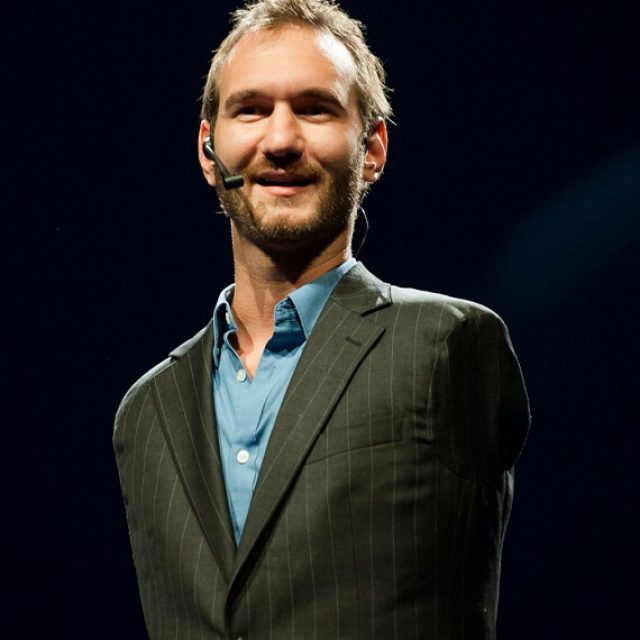 Evangelist Nick Vujicic has tetra-amelia syndrome, a disorder that caused him to be born without limbs. But despite some major challenges, Vujicic and his Life Without Limbs ministry have reached millions of people across 68 countries—a feat he credits to God.
The inspirational Christian speaker, who recently published a new book titled, Be the Hands and Feet, shared his personal story during a recent appearance on "The Billy Hallowell Podcast" of overcoming depression to become a well-known force for the gospel.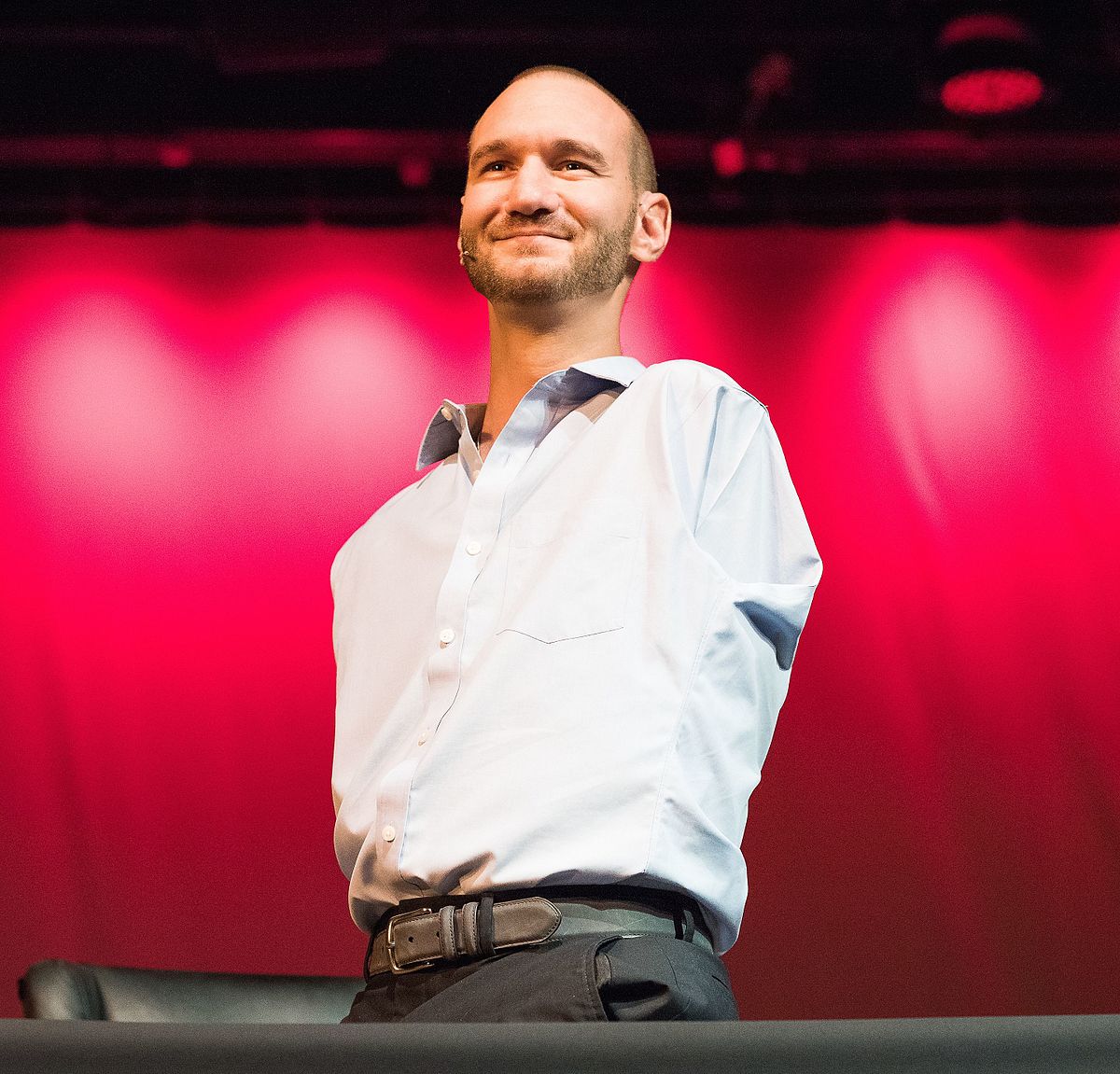 He also discussed faith, life —and his recent claims about an experience with spiritual forces that led to quite a bit of online discussion and debate.
"Being born and raised in a loving home in Australia to immigrant parents from Yugoslavia, I was the first disabled child to go into the mainstream school system of Victoria in Australia," Vujicic said. "And in that, I had a great life, yet very deep struggles, and went into depression at age 8."
He was plagued as a young man by tragic thoughts about his life and future—questions that led him to wonder what God was doing with his life.
"Looking ahead in my life, thinking am I ever going to be independent? Am I just a burden to my parents? I'm never going to get married. And not going to have any purpose in my life," he said. "And when I went through that depression, it was hard because I heard about the loving God who loved me, yet made me this way or allowed me to be this way, and yet not given me a miracle to give me arms and legs miraculously."