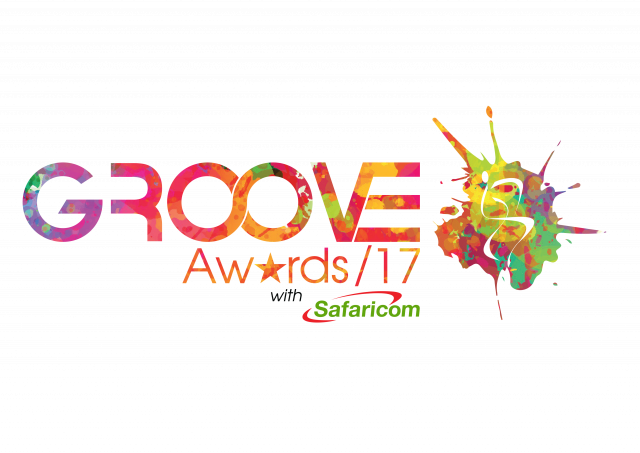 Nairobi, May 29th 2017 … Gospel fans from Karatina town were on Sunday 28th May treated to a gospel music concert courtesy of Groove Awards with Safaricom.
The event hosted at Karatina stadium brought together local artists from Mount Kenya region and several national music stars nominated in different categories for this year's awards scheduled for June 1st at KICC.
The energetic Shiro wa GP charmed the crowd with her electrifying moves leaving the crowd charged. Her song 'Githima Kia Ma' seemed popular as the crowd danced to its tune.
The crowd was equally charged when Collo took the stage. His hit song 'Bazokizo' seemed very famous as the crowd cheered up, performed and sang alongside the artist.
'Thitima' hitmaker Stigah and Kymo were the show stopper at the gospel party which had Mercy Masika, Size 8, Apostle Anthony Musembi, Kelele Takatifu, Pitson and Daddy Owen among other music stars.
The event left many Karatina residents blessed not only with Gospel music but also with variety of gifts such as Smart Phones, Gift Bags and colorfully branded T-shirts from Safaricom.
The Groove Awards Gala with Safaricom will see the naming and crowning of winners of the coveted tittles at Kenyatta International Convention Center, Nairobi.