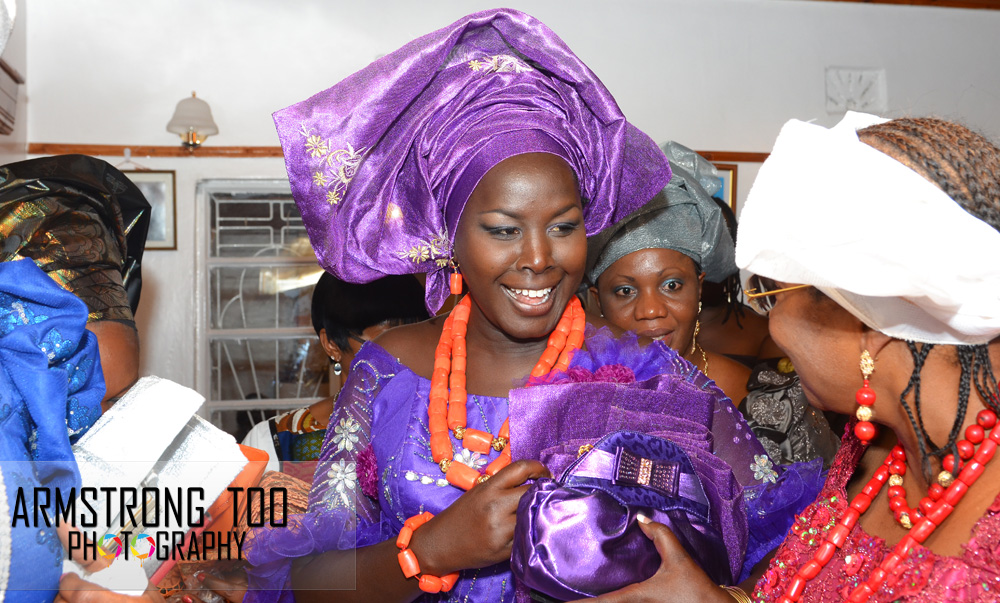 False prophets in time and era, are a dime a dozen. Every guy with a charismatic disposition and a public address system is shouting from the mountains that they are the real prophets. Gospel singer Emmy Kosgei has come out to trash all of them.In a social media post, Emmy Kosgei brags that her hubby, Apostle Anselm Madubuko called the American elections saying that Donald Trump would be president. And told her fans to accept and move on, God is in control. He chose Trump for a reason.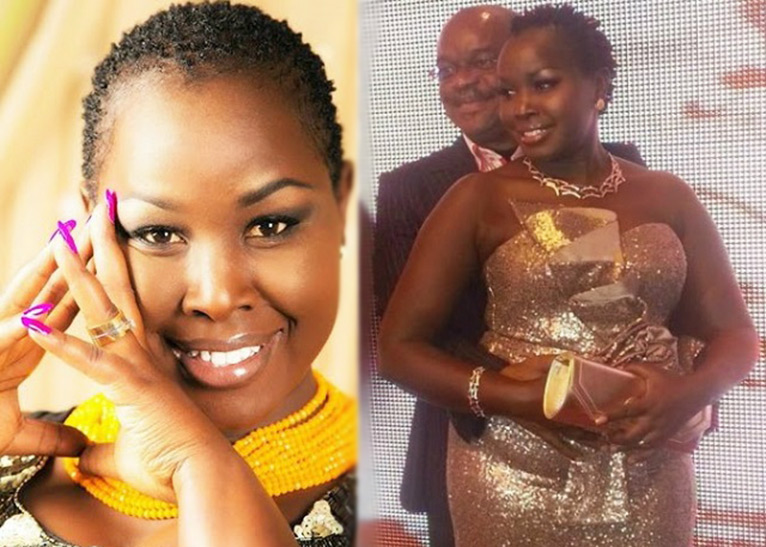 Emmy wrote,
"i fear God!… He does whatever He wants However He wants…! Atleast my hubby foresaw this…im not sure about prophets who gave false statements boldly cheiii!… God is God by Himself… He has embarrassed prophets of baal n turned the wisdom of men into foolishness! Cheiii…"
Here is a back and forth between Emmy Kosgei and a fan who did not subscribe to her school of thought.
Soila Lasoi Jules No Christian will ever support what he's said; what he does…..! Lets put God out of this! Its a disaster.
Emmy Kosgei Wow… you guys need to wake up! Read your bibles if you can.. God apoints rulers! Just celebrate Trump n understand God put Him there!
Soila Lasoi Jules Biblia tumesoma! But surely hii ni majaribu!!!
Teresa Masomi Sikawa President Trump will make a good president hopefully. Don't be too quick to judge,God's ways are not our ways.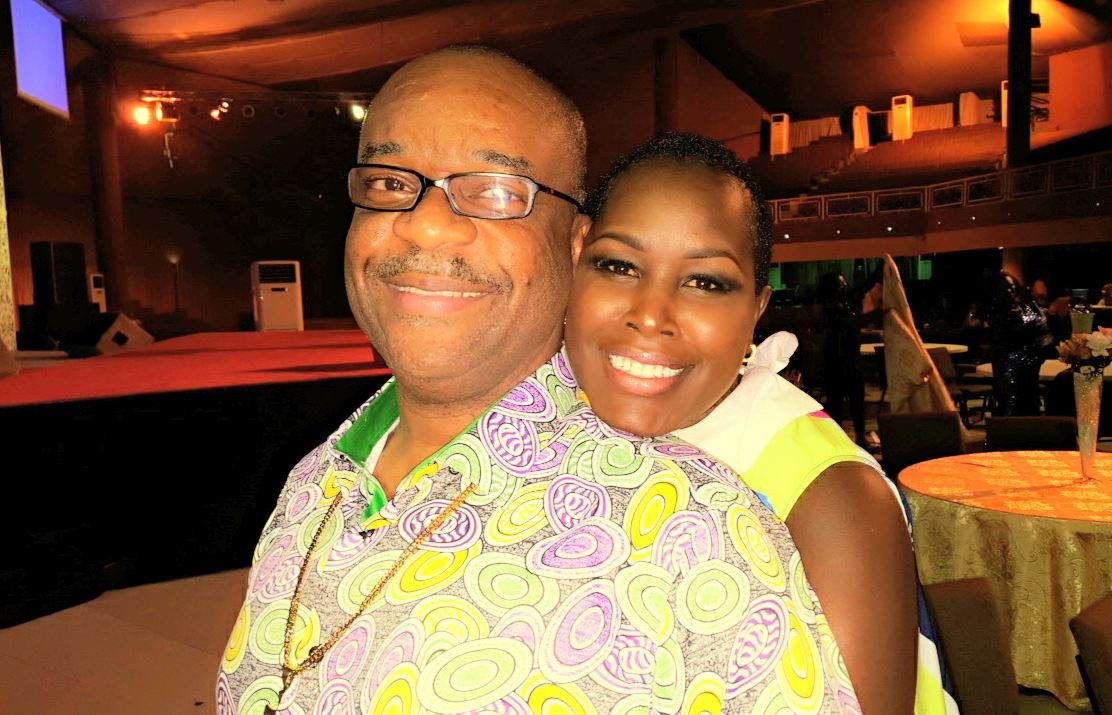 Emmy Kosgei Cherotich Tanui Ticho… don't be ignorant mamiii lots of prophets here prophesised how this and that lol! God said this oò this but see God cannot contradict Himself! Leadership is from God oo understand dear..
Abigael Wanjohi Emmy Kosgei But God chose the foolish things of the world to shame the wise; God chose the weak things of the world to shame the strong.1 Corinthians 1:27
Cherotich Tanui Ticho Here is my last take on this matter. Make Jesus your President, whoever wins or loses, is inconsequential. Never count on a person to save you. So many liars & deceivers nowadays.
Emmy Kosgei Soila Lasoi Jules you cant separate the two .. God is involved in everything! Just relax and let Him take charge! Hata wewe im sure He favours you at times others may feel why you… lol
Mercy Kenor Enyewe ya GOd ni ya ajabu kweli,,you know we Kenyans we had a feeling that Obama was our own,we felt good while he ruled the powerful state, we even cried and glued our eyes to TV as he landed in our country we felt joy in our hearts n we taught Clinton wil take up his seat and accomplish Obamas mission,but now lol….things will b different,, just accept n let him b after all America is not Kenya,at the end of the day we have our own president Hon Uhuru whom we chose…..so let trump b ,and peace will prevail leaders are anointed by God and nothing much can b done its Gods choice with a reason.
Emmy Kosgei Stay calm and thank Him for His great plans towards you … to give you a hope and a future! He knows tomorrow from today .. be happy and congratulate president Trump.