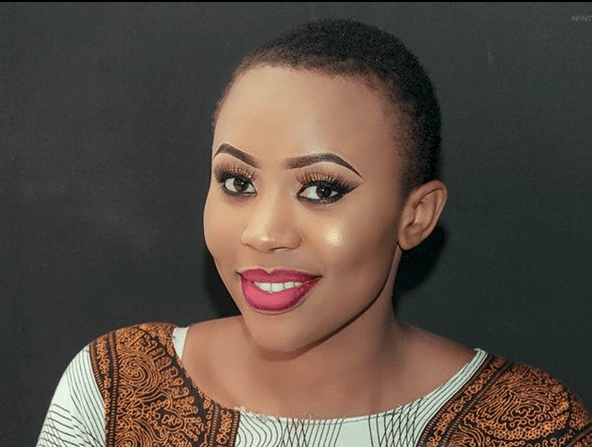 Nicah the Queen is a female gospel artiste and a mother of two. She has recently dropped a new track called Naringa. Despite the many controversies and drama she has pulled through and survived the storm. She confesses that she is human and she has had to deal with a lot of emotions.
In an exclusive interview, she opened up and talked about how her separation with Dr. Ofweneke was such a painful process.
"I am human I fall in love and out of love when I fall down I will get hurt. During the break up I was hurt and I cried. It wasn't working for me and I wasn't happy. I had every right to move on, I need happiness and peace. Holding on causes more pain than letting go"
When asked if she has ever received any freaky or crazy things from fans, she explained that as much as she is beautiful she has never received anything freaky.
"I think people who view your page and see how you are dressed and what you post thats when they can start dming you crazy stuff. When all your quoting is the bible, encouragement stuff and posting decent photos I don't think people will dm you those things. The only thing I get is like; you are very beautiful, some want to take me out for lunch but sijawai pata extreme things. If you pose necked you will get sexual attention."