Jimmy Gait has been known for funny song names and also people cracking Jokes out of it. Having been out of the limelight. He has dropped a new song in a colorful Dinner at After 40 Hotel on Wednesday named 'Love'.
Its Just recently when human hair Kenya CEO, Nyanchama posted on social media a pic of her and Jimmy Gait in secluded p place and captioned  'Prayer Partner' and every body on social media went crazy that he had a cute girlfriend.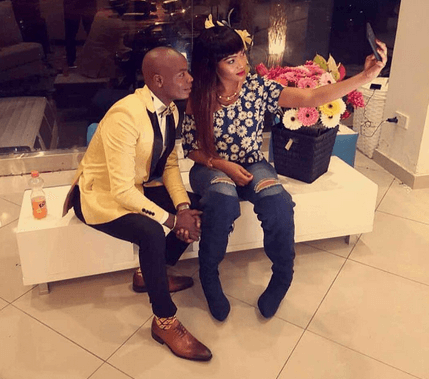 As Hallelujah found out that the lady was just making fun out of it as she was Jimmy Gaits Video vixen. Jimmy Gait has released this song to show love to the social media people which have been mocking and making fun of his music titles.
After releasing the songs Yesu Ndie Sponsor and Cool Your Temper, fans have been trolling Jimmy Gait asking him to release other songs with funny tittle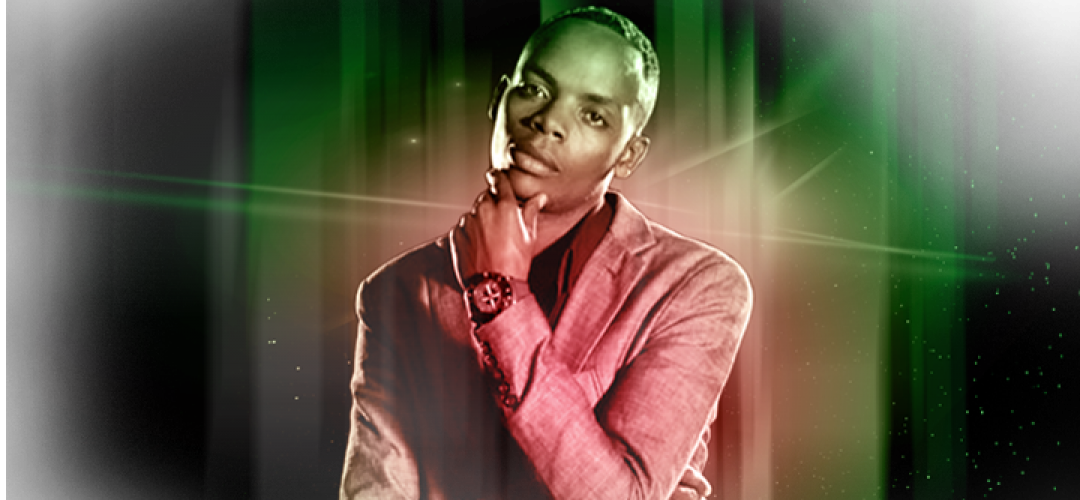 Some of the song tittles that have been suggested for him include " Patia shetani blue ticks, Mbinguni hakuna strike, Mbiguni hakuna tear gas, Kwa Yesu hakuna D Minus, Flagbearer Ni Yesu, Yesu Hacounsel Nominations, Choma Dormitory Ya shetani, Yesu Ndiye Prayer Parner Wa Ukweli."
It is clear the social media has affected him negatively but he has decided to show them love instead. Just like the bible says if someone shows you hate show him love.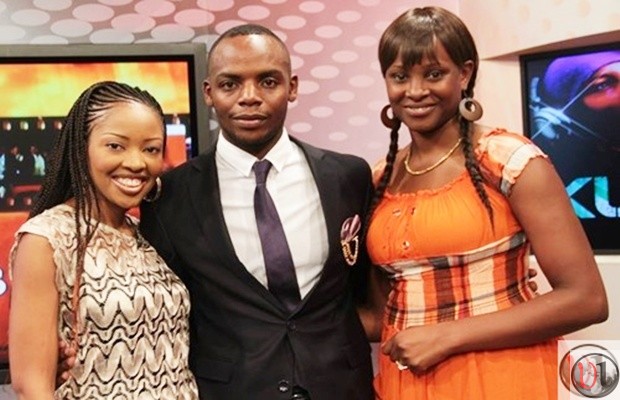 This is what he had to say;
"I don't hold any grudges to people who ridicule or try to bring me down I just payback that negativity with positivity. I am an ambassador of hope and I lead by example by always keeping my head up no matter what I go through. "
With his blessed vocals he arranged the song so well and some fans are very impressed. This Is What they had to say..
Willys favorite

:
Kidogo kidogo utaskia Yesu Hatoi tint???????????????? LOVE U JIMMY✔✔
Moses Kariuki Wainaina:
Big love to Jimmy, you are such an inspiration to me, you take up the stones thrown at you and use them as building material to achieve even better… #Love mob Jimmy. You inspire me "Make it or Make it"…Tell them they criticise you but instead it builds you.
Francis Kimani

: 
Make it or make it for sure. This is the best.
Cecil Ndungu: Kill them with love no matter what they say about you.
Eric Mwangi: wrote, "Listening to this song, I got to realize these memes on social media affected him negatively. I am done trolling him."