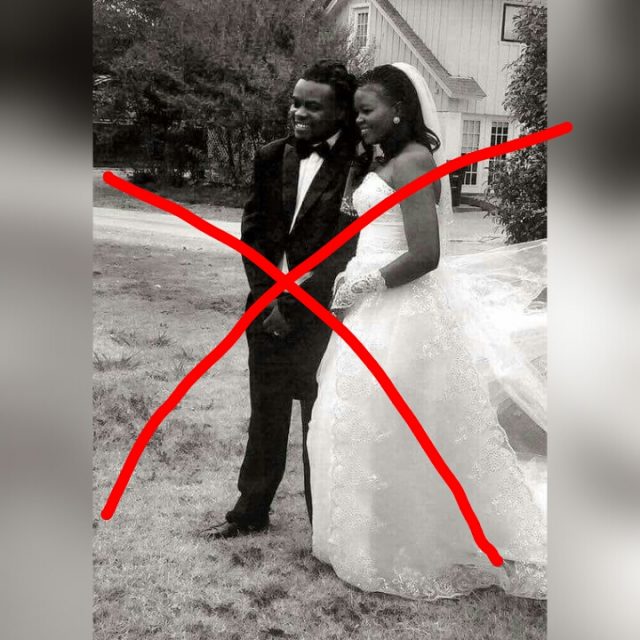 Eunice Njeri walked out of her hubby, Izzo, 24 hours after saying 'I do' at the altar.
On a social media statement posted on her 66 days after her church wedding, Eunice Njeri revealed, "On the 27th Nov 2016, Isaac and I did go to the altar to get married, but at the end of that day, I realised one thing that I couldn't do it because my heart was somewhere else – probably in Africa doing what I do best, I am still trying to figure that out. I immediately left for Kenya and have been serving God the best way I know how. To all who supported Isaac and myself, I am grateful and may God bless you immensely. To all who were hurt in the process, I apologise."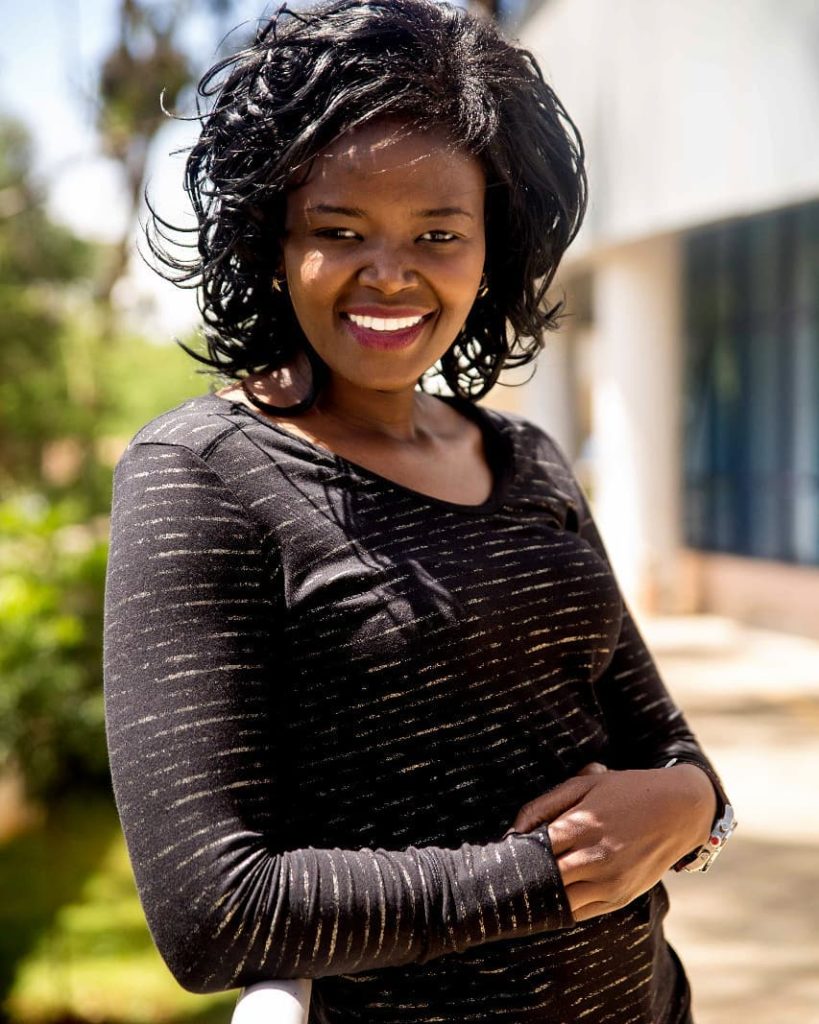 Eunice Njeri
Eunice continued, "The marriage was annulled (like it never happened). No papers were signed. Afterwards, we both made a decision to go our separate ways. I hope for your support and help as we move on. Like every other relationship, we hit a rock, maybe a little too early, but have since overcome. Consequently, we have decided to go our separate ways and hope for the very best. God bless you," wrote Eunice Njeri dropping the bomb on her fans.