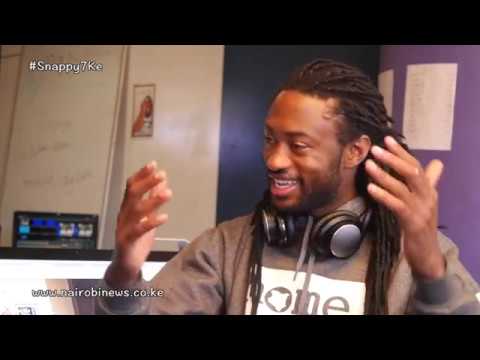 The Pace Africa headphones craze came into the Kenyan market courtesy of J Blessing and we loved it. Our dear president, Uhuru Kenyatta was not going to be left behind, he joined the craze and went for the experience first hand.
Uhuru Kenyatta tested and used the headphones from Pace Africa during his visit to the company site. He could not stop smiling and he thought to himself that this will not be a one time pleasure; he wants to enjoy this moment for a while and guess what, he decided to get himself a pair.
He fell in love with them and then decided to also appreciate his staff by buying them each a pair. I mean good things need to be shared right?