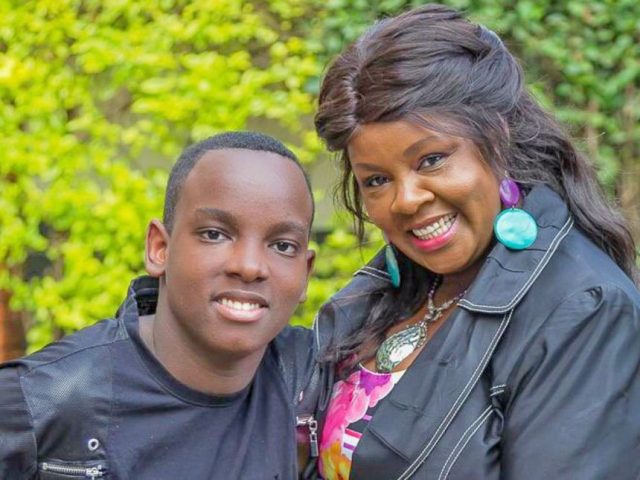 Kenya's richest 'religious' family, the Kiunas, continue to make news on any give day. Today, we saw their youngest child, the rarely mentioned Jeremy Kiuna. And then, it has come across his mesmerizing girl and we couldn't help but be impressed.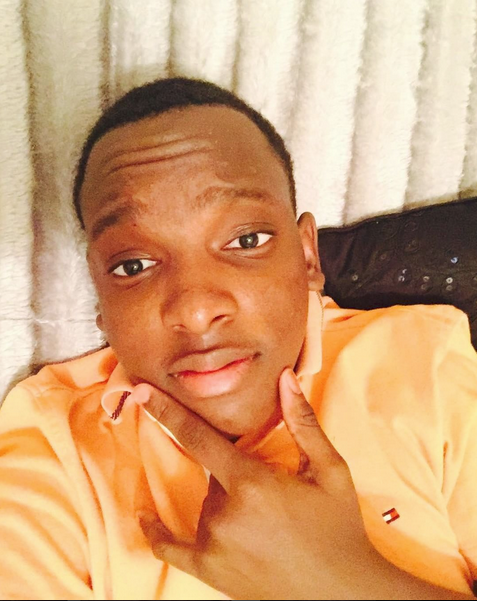 The Kiuna family are best known for their church and the opulent lifestyles they lead. Bishop Allan Kiuna and Reverent Kathy Kiuna founded the popular Jubilee Christian Church, their grace to grass story and for their connections to renown people in the country. After them are their daughters, more so their eldest who got married in an expensive wedding. She trended after people found fault with her wedding dress but she took it all in stride. She and her foreign husband welcomed a baby girl who is currently 8 months old. Then there is the baby of the family, Jeremy Kiuna. Not much is known about him but according to how he describes himself on social media, he is a gamer, puts God first and is the son of Bishop Allan Kiuna.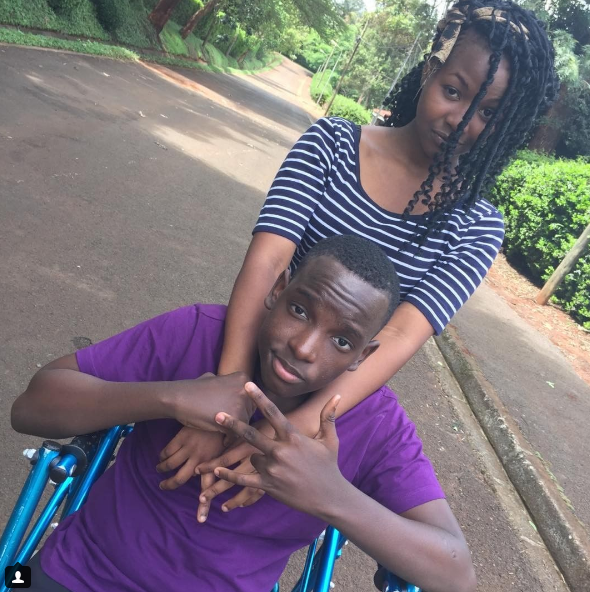 His social media posts portray a young man who enjoys life and has a #relationshipgoals thing going on with a beautiful lass. Apparently, they have dated for more than three years and by the look of things, going stronger, so we wondered, is she future #wifegoals?