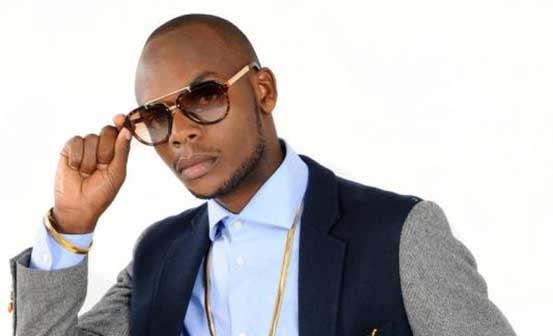 Jimmy Gait has both cried on air and celebrated on it. But tis seems it is his season to be mourning. The man has experienced what some celebrities in Kenya have had the misfortune of going through. That is: having your social media account hacked.
The Gospel singer and entrepreneur is now a worried man after hackers terrorised him. This is how his Instagram looks like at the moment:
The Huratiti hitmaker revealed to the Pulse that hackers took over his Instagram and Facebook pages on Monday and since then he has been trying to deal with them to no avail.
He says that they are now soliciting money to allow him to access his accounts. The singer is one of the most bullied celebrities in Kenya after a series of song releases that did not go well with fans.