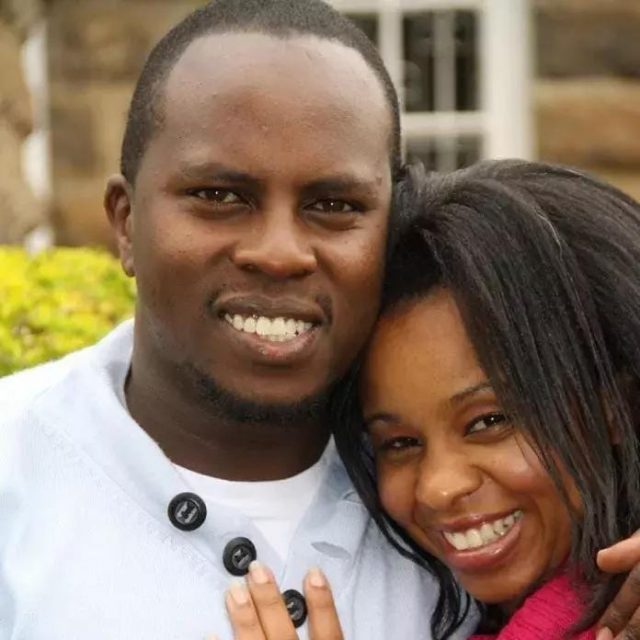 It was three years since this talented singer kaberere went to be with the Lord. It was shocking and for sure unbelievable yet so true. The news spread like bush fire and everyone who heard about it was a shocked. And reality sunk in slowly that we are sojourners in this world and Kaberere was no more.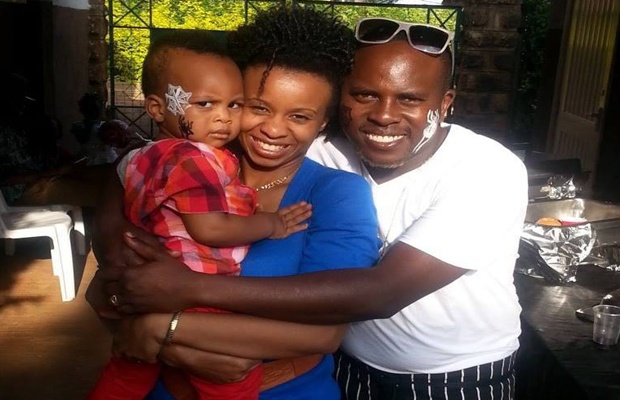 He had left is beautiful, lovely wife and his child. By then they had only one boy and the wife heavily pregnant with their second born. It was hurting even to the people who were not his family. But we accepted what had happened.
It was a normal Sunday after attending church when he decided to go and wash his car at his car wash business in lower kabete and then the worst happened. He was electrocuted while cleaning his car after he had dropped his baby and wife after church service.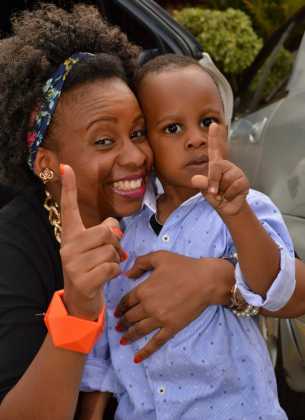 A week after Kaberere was laid down his wife Njesh Kaberere delivered a beautiful baby girl. They had been blessed with a boy as their first born and they were expecting their second born and God Blessed them with a beautiful baby girl who has grown to be a big girl now.
Njesh wa gabbz has decided to share pics of their beautiful girl exactly one year after the death of his beloved father. And she is adorable and so cute just like the mother.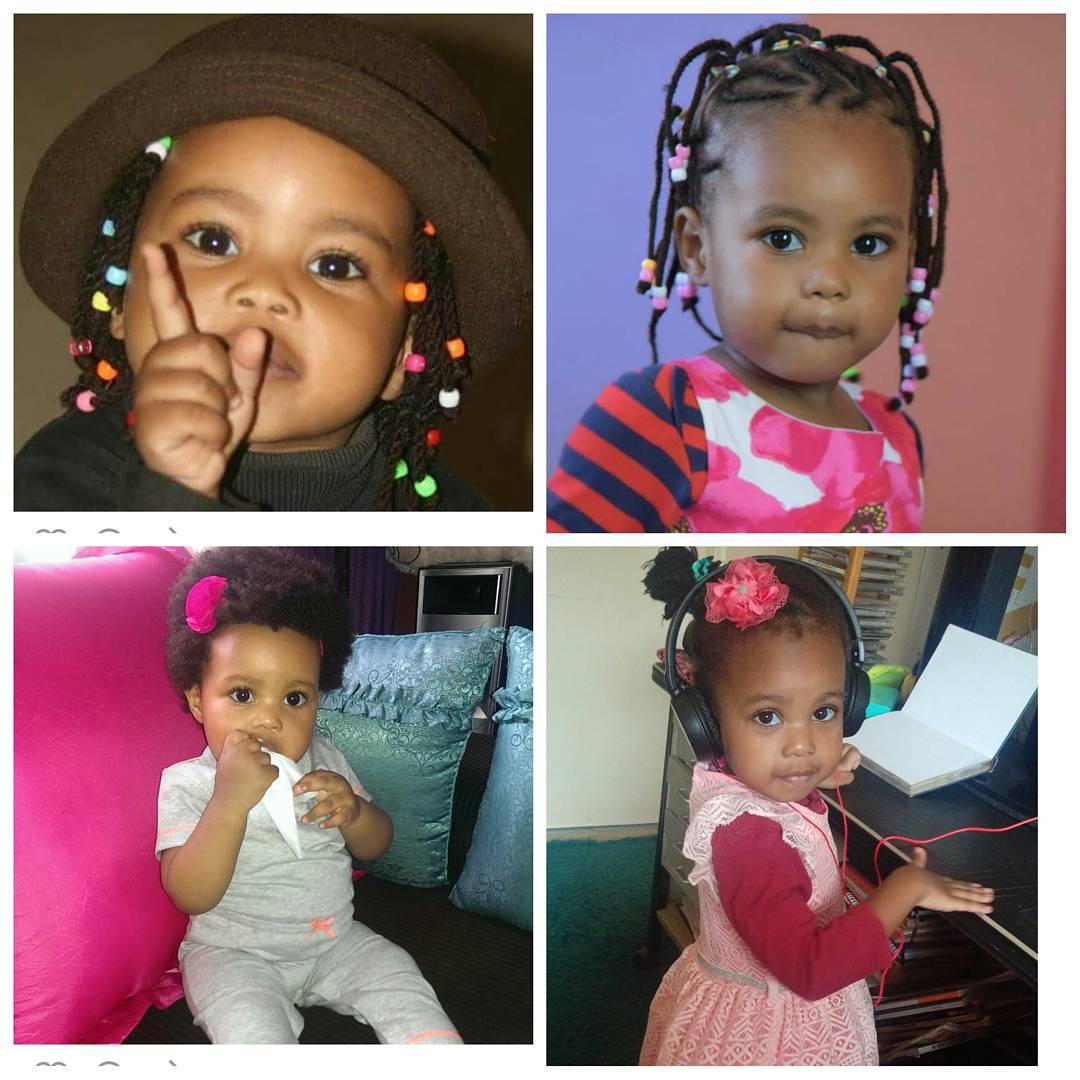 May God continue to bless mum and her children.