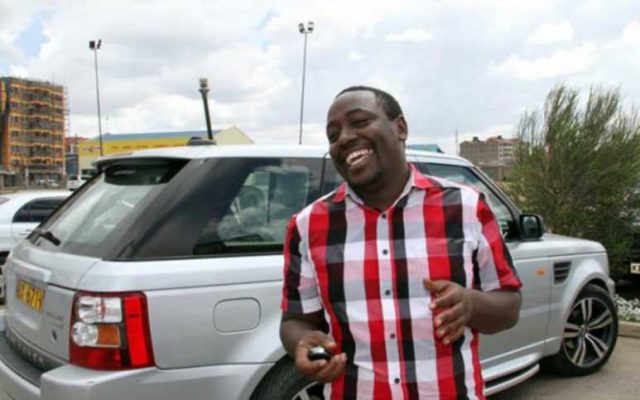 Being a pastor or a religious leader is one tough job. You need to always be on the right or else, you will be roasted by the public; you will be left humiliated and embarrassed. According to Christians, a pastor or rather a leader should always lead by good example: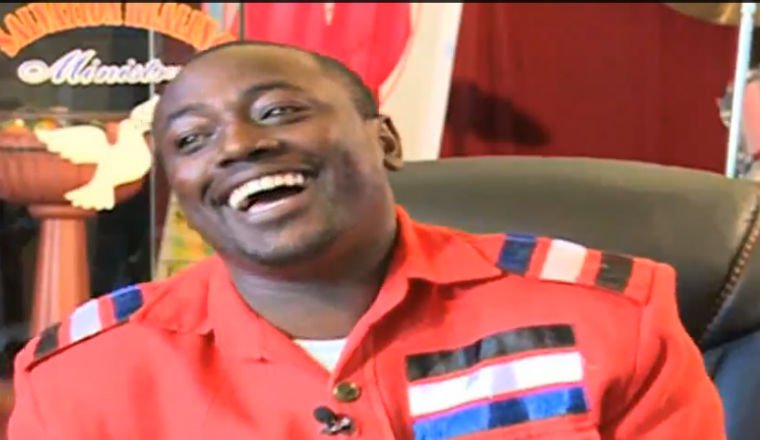 No controversies, should be neutral and even one should not be on social media but with the new technology,  things have changed.
Our pastors run social media. They are giving Kenyan socialites a run for their money. They have thousands of followers on social media and nearly half of these digital pastors own an Instagram account. Reverend Kathy Kiuna is the most followed Kenyan pastor with 146K followers.
Well, Kanyari is also among those pastors who're on Instagram although he doesn't have more followers like his counterparts. Kanyari does not follow top celebrities but follows accounts that post nudity among them an imposter account of bootylicious socialite Vera Sidika.
Is Kanyari preaching water and drinking wine or is he just appreciating beauty?