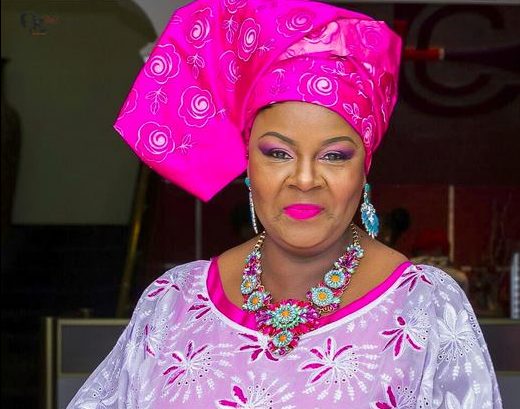 Family is such a wonderful thing and the best way to appreciate those you love most is to throw a lavish birthday, ask Kathy Kiuna who did just that for her mother as she turned 75.
With gold accented décor, the birthday was fit enough for a decent wedding reception complete with a tiered cake one of the nieces helped make for their grandmother.
Happy to throw down a party for her lovely mother, the pastor took time to appreciate her mother on social media with this sweet message.

''Help me wish my mother a happy birthday. She turns 75 today going on to 50. She looks good on us. Amazing woman of strength. Reminds me of the virtuous woman. Hard worker, giver and walks in the fear of God. I'm excited she's my mother. Love you ma.'' She posted.
The party that was attended by their close friends and relatives took place over the weekend.