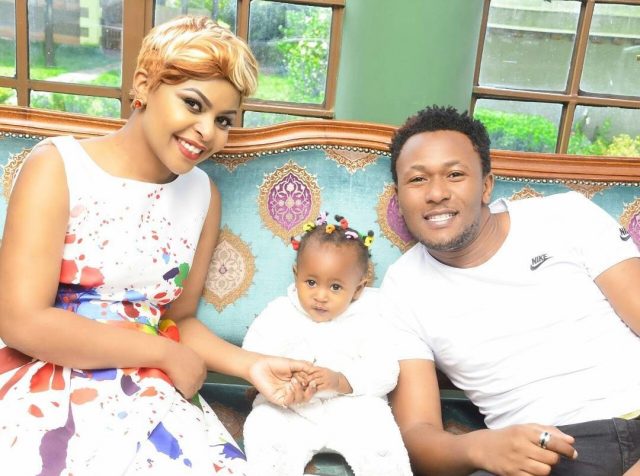 Kenyans are just a hard lot to please. You are either doing too much of something, nothing or not doing enough. Where do they let off? They don't.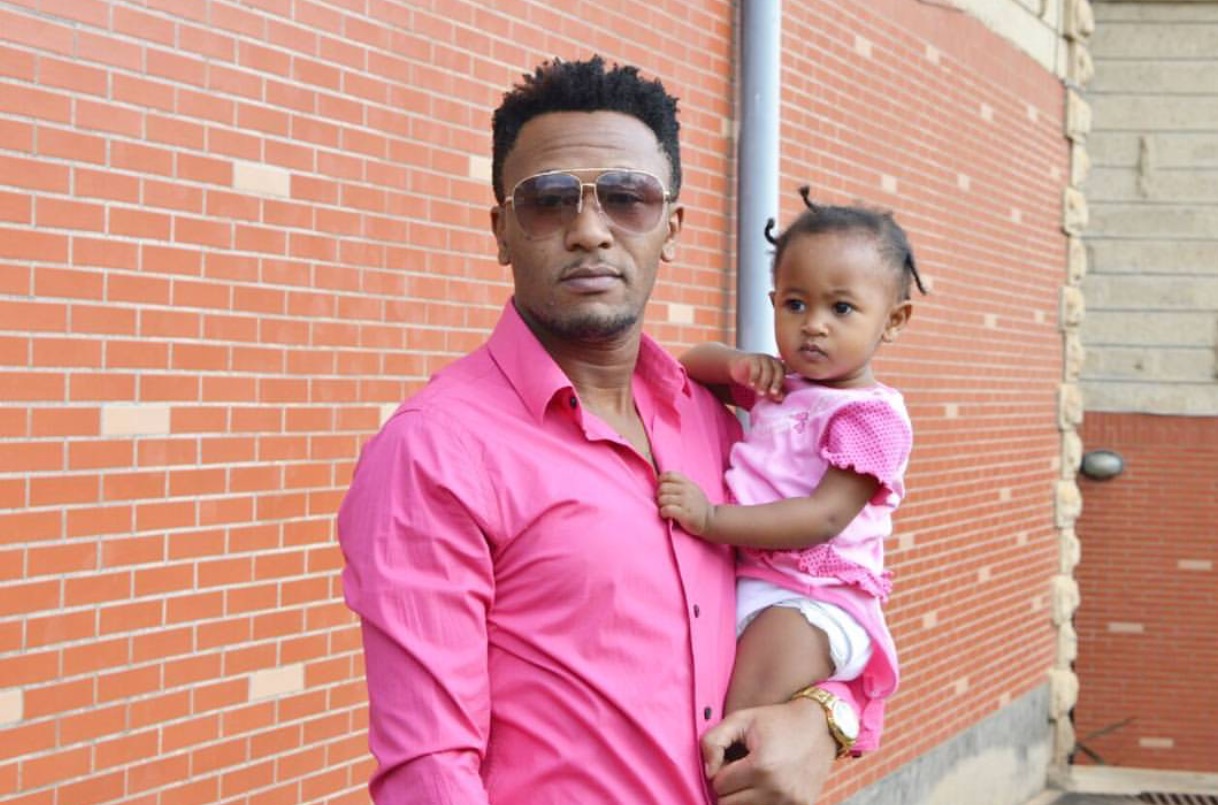 This especially if you're a public figure. Over the weekend Dj Mo's sweet gesture for doing this became the subject of contention after he decided to take his daughter on a road trip.
''Mummy was busy in the afternoon and we decided to do a road trip with @ladashabelle.'' He posted.
Like any caring parent would, he placed the toddler in a baby car seat but it was where the baby seat was that gave Kenyans a chance to have a go at him and this is what they had to say.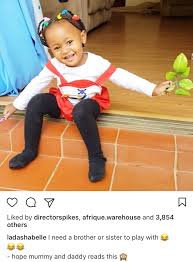 tesscharlie Babies aren't supposed to seat on the front seats even if they are in their car seats.
wazalendo25blog Ila ulitakiwa umuweke kiti cha Nyuma kwa Afya Yake @djmokenya
outaperis@djmokenya Back seat sitting and its safety is more than deactivation of airbags. God bless.
sleekid_101 Wewe Dj Mo please restrain from risking your daughter's life on the front seat it's more safer at the back I know I would feel the same for to be next to me but if anything goes left she will be no more with all the careless driving out there better be safe than sorry@djmo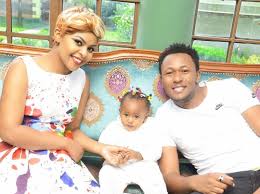 evansmatmoh@malkenflora it's a ridiculous notion Kenyans have about having kids on the front seat irks me every time!
malkenflora@evansmatmoh front seat is unsafe for kids under 8yrs
Some of the comments read.
And this is what the Dj had to say.
''Thank you watu wangu – I intentionally put the car seat in front because I also deactivated co drivers air bag – (my car has that option -for her safety -then I will activate it Kesho.''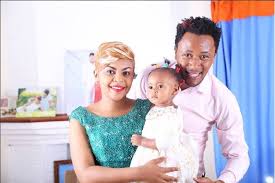 Size 8 who recently landed a new show dubbed 'Pambio Live' on Maisha Magic East as a host decided to take some time out and let the two have their day.
''Mummy and daughter day out……… mummy's off day.'' She posted alongside the shared photo from her husband Dj Mo.