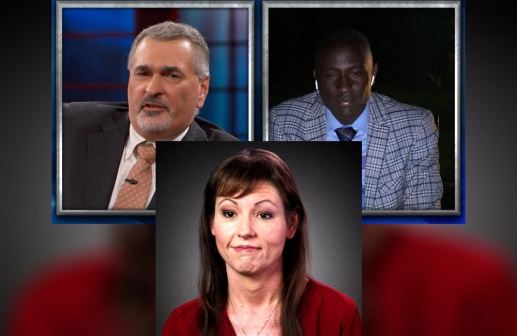 A man from Kisii was recently featured in Dr Phil, an American talk show hosted by Phil McGraw.
Kevin Ondieki from Rianchogu village in Bomachoge Chache has fallen head over heels with a 44-year-old married mzungu who has threatened to leave her husband of 18 years, Keith and their four boys for her Kisii darling.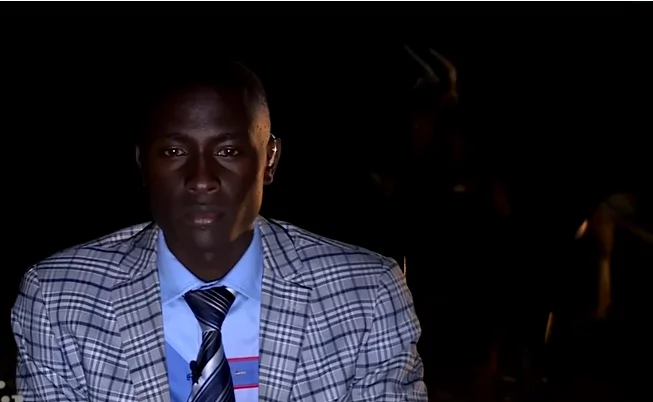 The woman, only identified as Sarah, is eager to meet a 'Pastor Kevin' with whom they've been sexting and even have plans to start a family.
After losing interest in her husband, she now claims to be madly in love with Kevin, a 26-year-old 'pastor' she met online.
But in a new twist, The Nairobian has discovered that Kevin is not a pastor and does not own an orphanage as he alleged on Dr Phil; fears that Sarah's husband, sister and parents had anticipated.
According Keith, Sarah who was a church secretary and perfect housewife, and mother changed two years ago after visiting a Nigerian traditional doctor.
"She lost 15 pounds, changed her diet, and stopped breastfeeding. I wasn't physically attractive to her anymore," he said on Dr Phil. "After she lost interest in being intimate with me, she bought sexy underwear."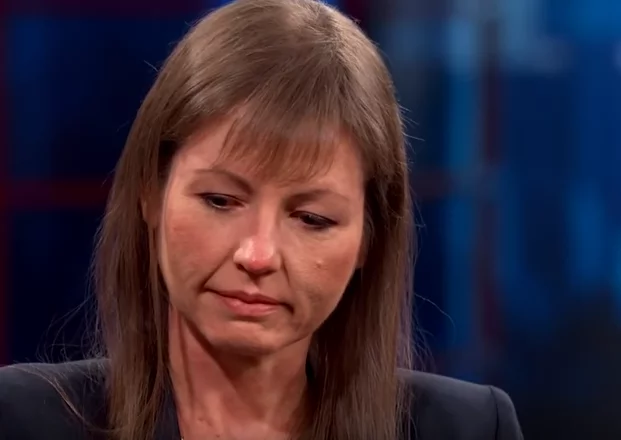 When The Nairobian visited Kevin's home in Rianchogu village, we met Pastor Cosmas Ondieki who is Kevin's dad. He was busy picking tea from his farm located just a few metres from his church called End Times Apostolic Church International.