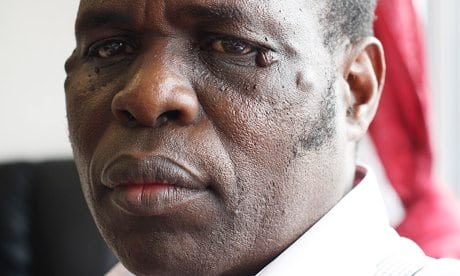 The Bible is very clear about those who sin – even break the law. They must be punished. Indeed, the ultimate punishment is clear in the book of Romans 6:23: For the wages of sin is death!
But then there are times when inmates are men of God who find themselves imprisoned with murderers, rapists, kidnappers, bank robbers, child molesters and con men.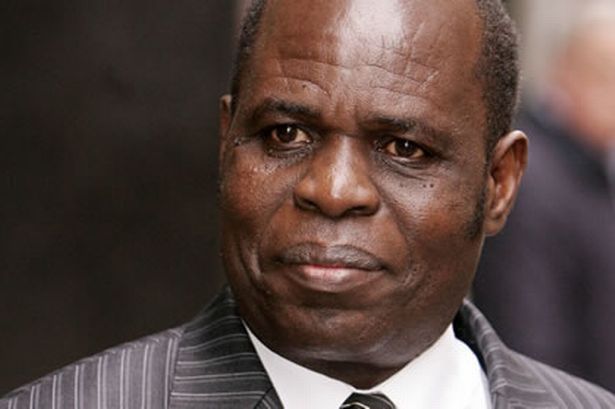 For those who failed to keep to the straight and narrow, the words from the book of Ezra comes alive: "Whoever will not obey the law of your God and the law of the king, let judgment be strictly executed on him, whether for death or for banishment or for confiscation of his goods or for imprisonment."
Most of our pastors are rotting in prison where they're incarcerated for, among other crimes, child trafficking and murder.
Take Bishop Gilbert Deya for instance. For more than a decade, Deya tried every trick in the book to stop being extradited to Kenya to face charges of stealing children.