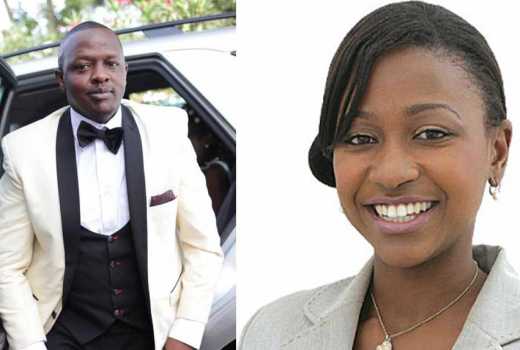 Events organiser Wilson Malaba is not new to showbiz. He is best remembered as the ex-boyfriend of former TV anchor, Esther Arunga. Wilson and Esther broke up two months before their planned wedding in April 2010. He speaks on how he got over Esther and found love again.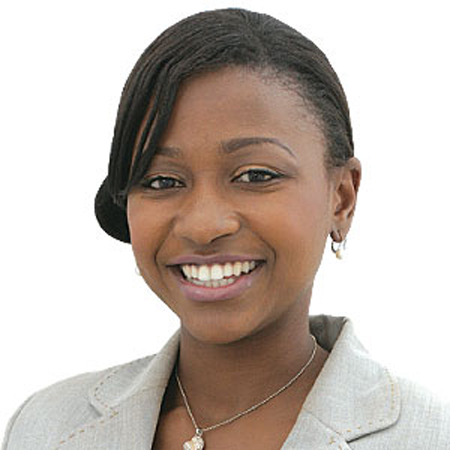 How did you meet Esther?
We met through a social forum dubbed CINEMA (Christians In Entertainment and Media) that brought together Christians in showbiz. This is the same forum that chose Joseph Hellon as a moderator.
We thought he could relate with us since he played in church and also entertained in clubs. We would meet in various places and share the word of God. The forum provided a good balance between spirituality and Christianity.