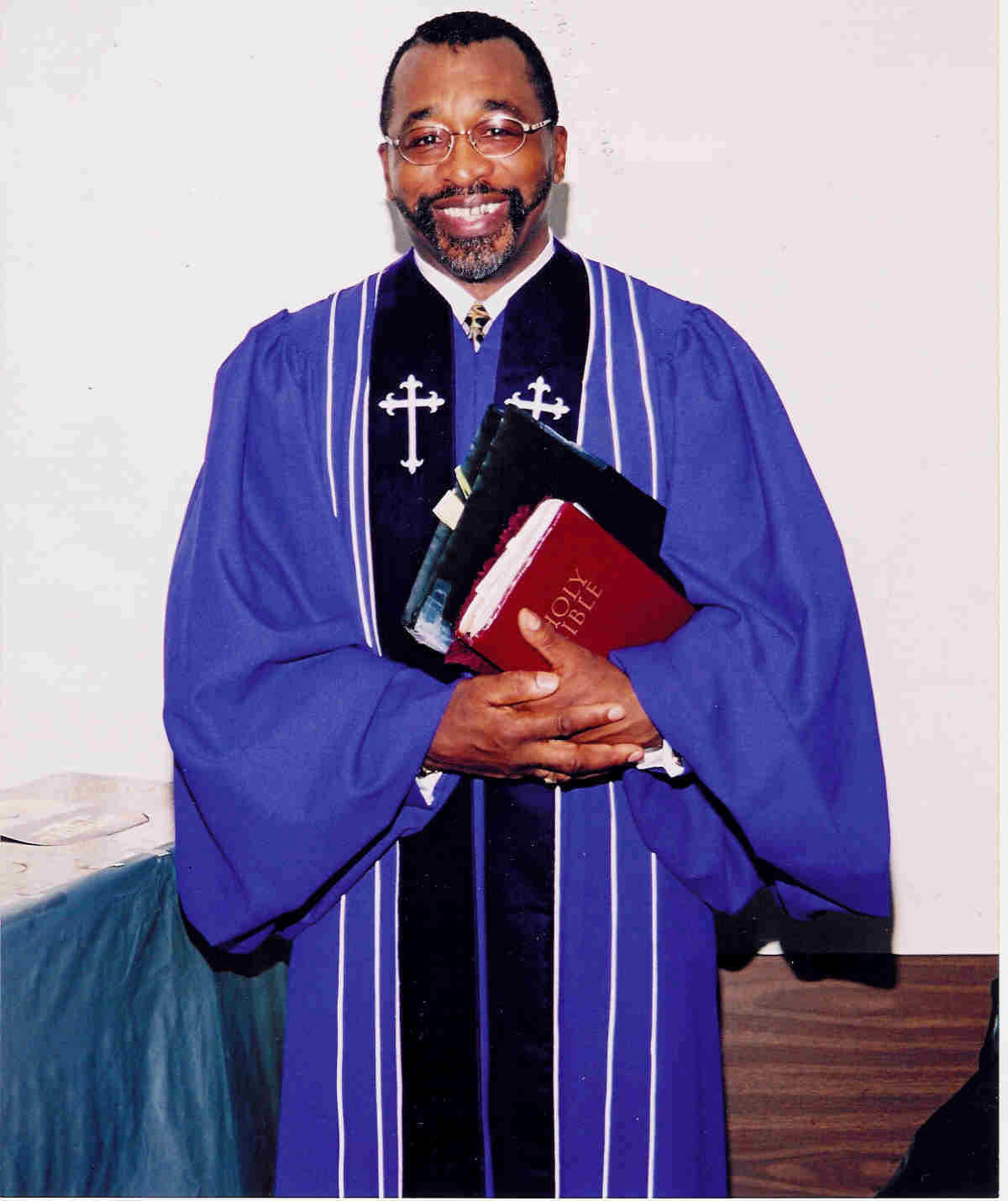 Mother of two drags man of God to family court for failure to provide maintenance to her and her two children. The aggrieved wife is seeking US$788 per month for upkeep of their two children, amount that the Christ Church pastor insists he cannot afford. The man of God allegedly stopped paying alimony, prompting her wife to sue him for abandoning the family. Here is what the court has decided to do to him.
A man of God has been take to court by the mother of his children after he withdrew his support for the family.
Rodwell Marumahoko, Christ Church pastor, appeared before magistrate Tinashe Tashaya to explain why he had stopped paying alimony as required by law.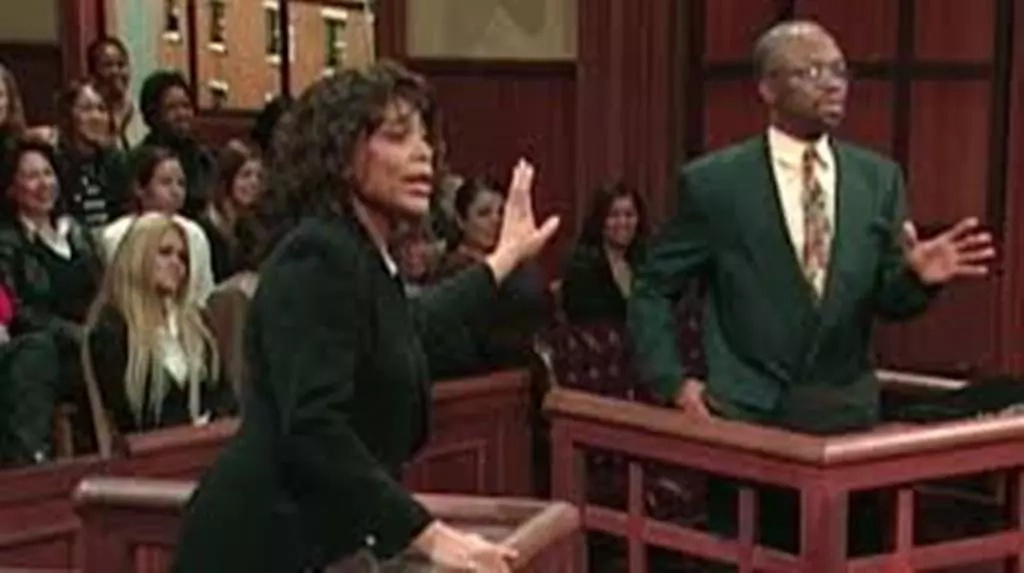 Pastor Marumahoko argued that the reason why he withdrew his maintenance was because his wife Mrs Beatrice Marumahoko is a business woman, and therefore can take good care of herself and the kids even without his support.
"I can't support her. She took away our children and I hear she enrolled them in a school where she pays US$1500 per term,which I can't afford," the man of God lamented, adding that he was only capable of paying US$100 per month.
Mrs Marumahoko is seeking US$ 788 for the kids' upkeep and spousal maintenance.The pastor insists he will not pay because he has many responsibilities.
"I even have water bills that has accumulated to US$2360 and which I have to clear," the pastor continued.
In a quick rejoinder, Mrs Marumahoko rejected the offer of US$100, arguing that it was way too little to take care of the family.
"Man of God, why are you lying to the court? You know very well that these days I am broke and not working. You need deliverance to see things clearly as a man," Mrs Marumahoko said.
She emphasised that she needed US$788 monthly to start a business and also pay school fees for the kids. However, the court, after listening to the couple engage each other in bitter exchange, decided to slap the man of God with the burden of remitting to his wife US$388 monthly for the family's upkeep.
You cannot run away from responsibility.
Watch video of family in court over alimony: