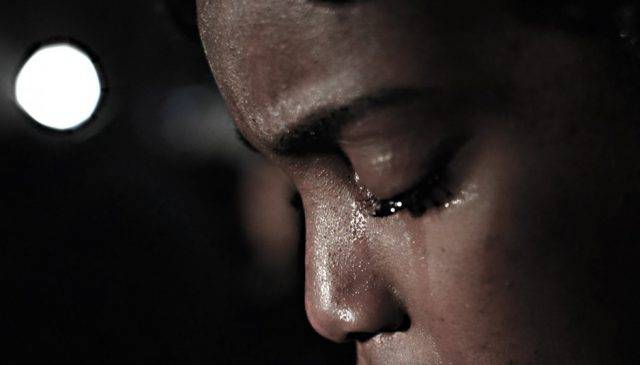 A Pastor in Kawangware hanged himself yesterday evening after his daughter revealed that he had defiled her and impregnated her.
The Pastor of a local PCFC Church in Soko Mjinga hanged himself on Friday evening when his daughter who is a form three student at a local Church led teachers to their home and revealed that it was the father who impregnated her.
According who didn't want to be quoted as the incident is very saddening confirmed that the Pastor hanged himself after noticing that the story had leaked out.
"This Pastor had been defiling his daughter in the mornings after his wife goes to work very early in the morning at 4 am," said the source.
The high school going girl had on several occasions according to the source fallen sick and after going through several tests among them Malaria and Typhoid tested negative forcing her teachers recommend for pregnancy test which showed she was positive.
"It's after interrogation that she revealed that it's the father who is a Pastor that impregnated her through defilement many times," added the source.
His body was taken to city mortuary in the evening as police launched investigations over the incident.