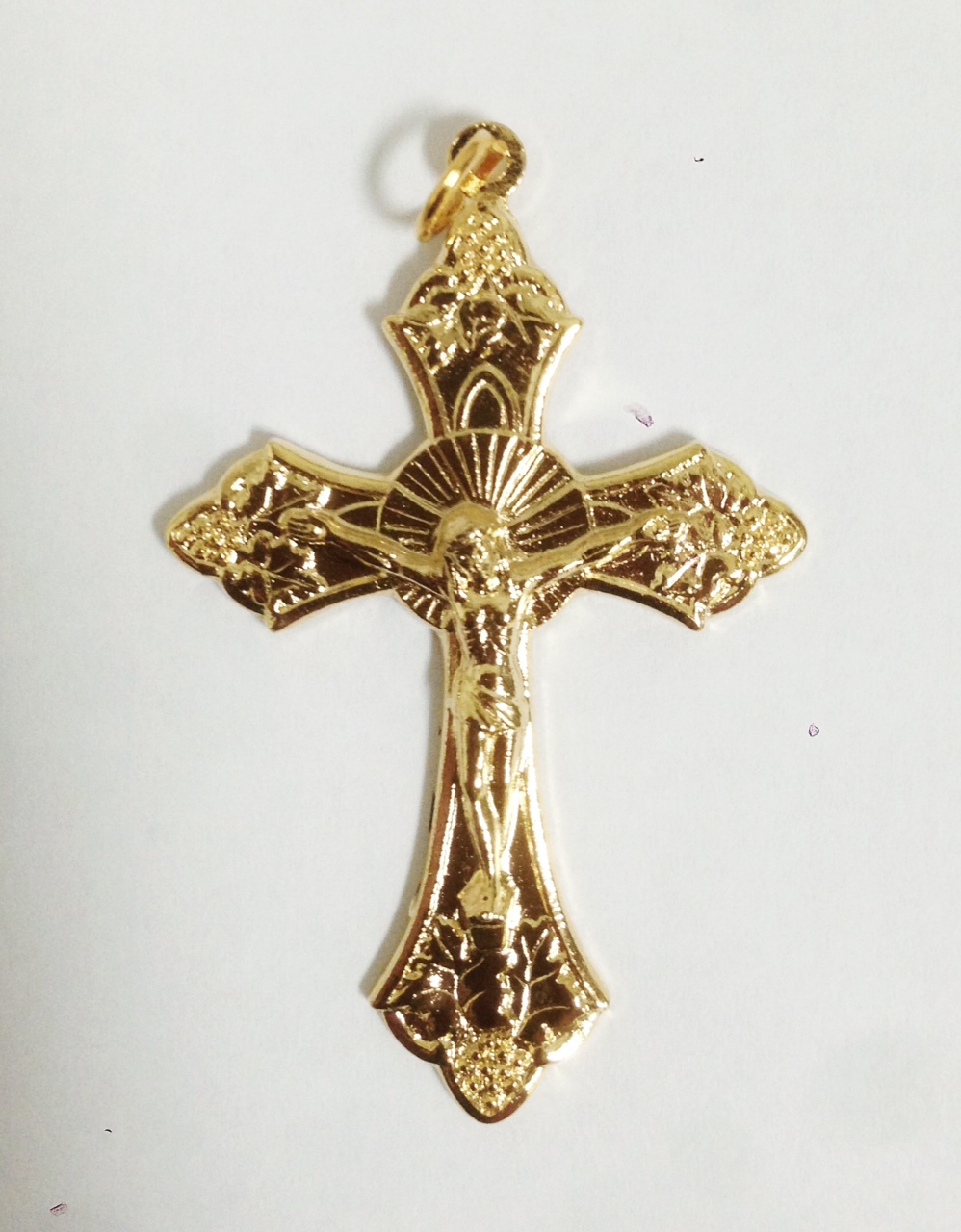 Demons have invaded South America, and the locals are coming up with ingenious ways to scare them away. One man, in particular, has caught the attention of many with his extremely bizarre demon-chasing technique.
Also, Jamaican parents are mourning after demons cast spell in their school-going kids, leaving them in total paralysis. An ongoing construction work at a nearby graveyard has been blamed for the spate of deadly demonic attacks.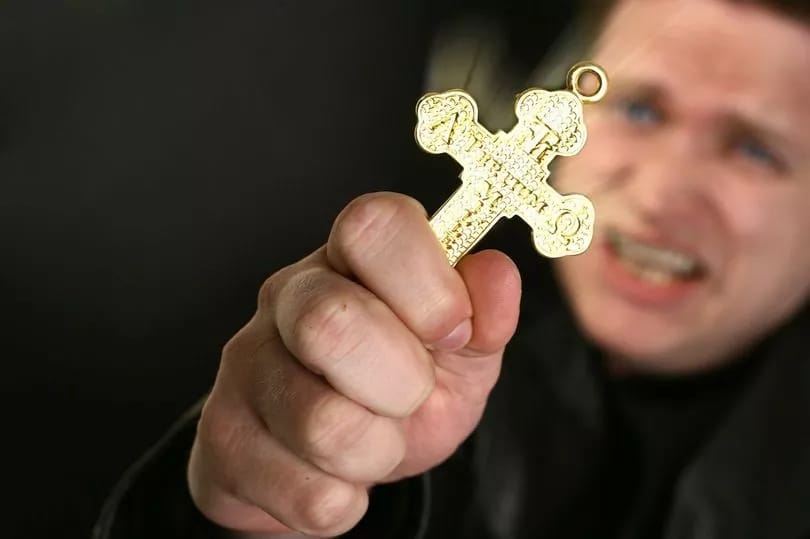 South Americans and Jamaicans are at war. Powerful demonic spirits have allegedly invaded their territories, and they will not go down without a fight.
Among those involved in the bloody combat is one man whose battle technique has caught the attention of many.
A heart-stopping video footage, believed to have been captured in South America, shows a man drenched in blood forcing a crucifix down his throat, as he convulses in a plastic chair with his eyes wide open.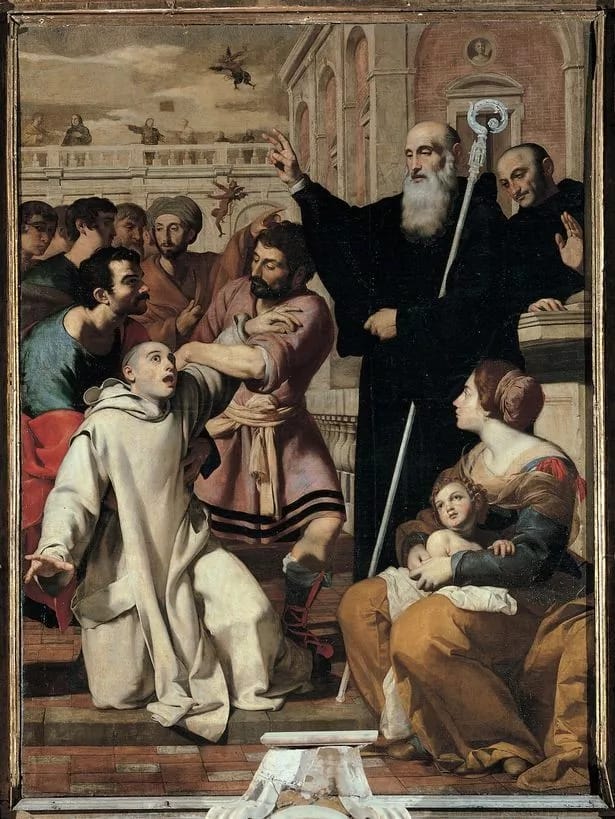 The man can be heard grunting in demonic tones, blood splattered all over his chest, as topless men cheer him up with drumbeats and spray him with water.
The brave-looking man seems to be in some serious pain, as he speaks in tongues and repeatedly bangs his feet on the ground.
Strangely, the demon-possessed man can still afford to puff his cigarette as the bloody ritual unfolds, suggesting that even demons take nicotine.
It is, however, not clear where the blood is oozing from, or if it is indeed real. Most religions that practice exorcism are also generally known to have dark history.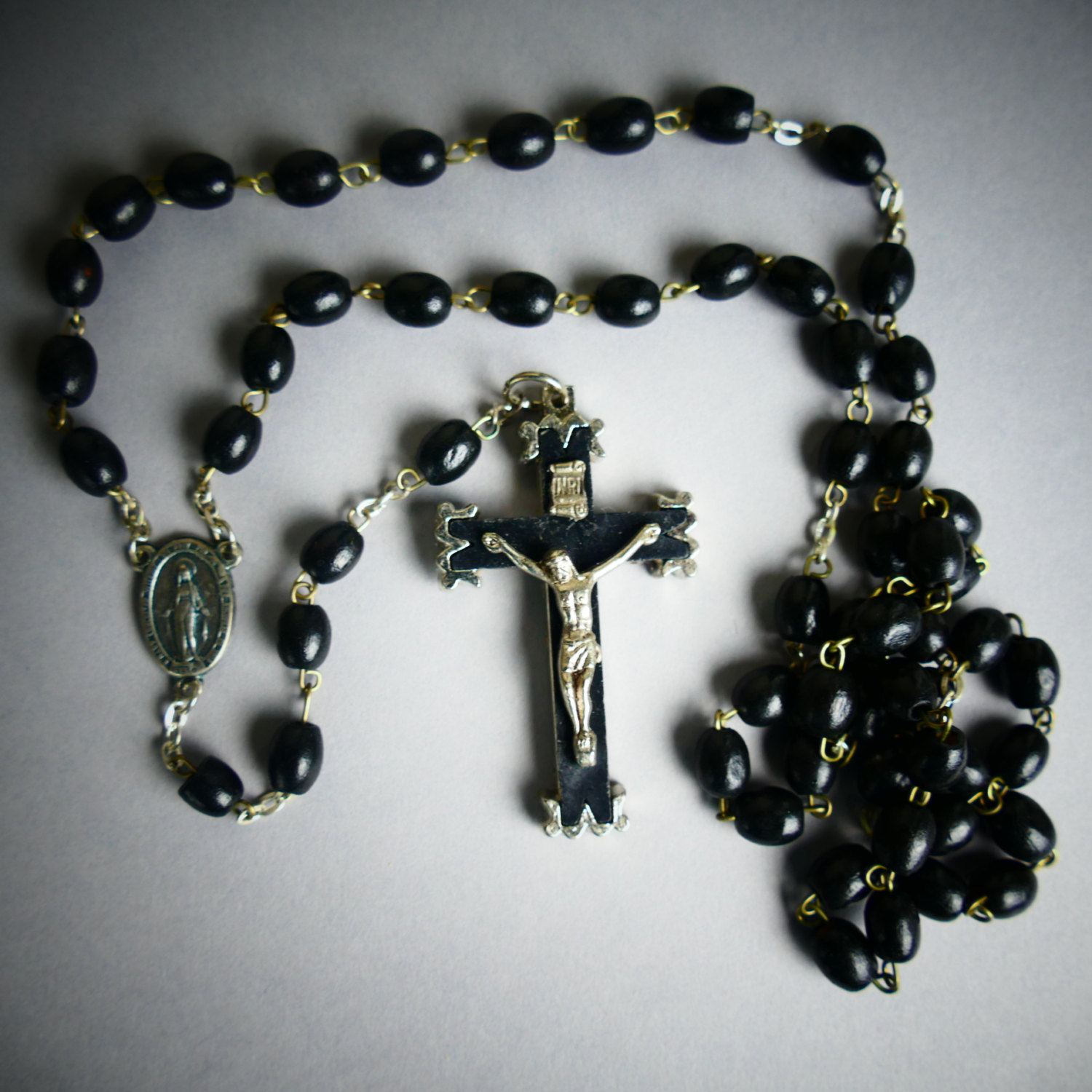 Meanwhile, a group of Jamaican parents are in mourning after demons invaded a school and cast spell in their children, leaving them completely paralysed.
Locals have since shifted blame to construction work that is going on in a nearby graveyard. This, to them, is tantamount to disturbing the spirits of the dead.
Watch for yourself the heart-stopping video of a demon-obsessed man being exorcised: