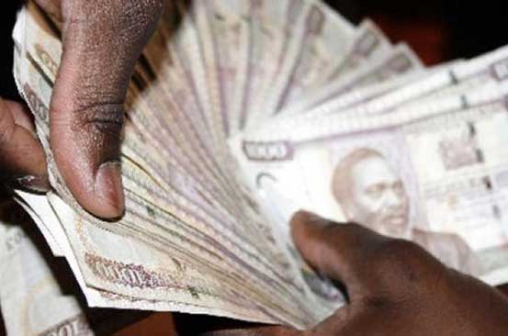 If God could be so rich and wealthy as to own everything in this life,there should be no reason why we should live in penury.
Here are passages that will open your mind to the wealth of God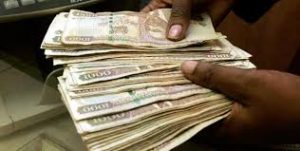 3 John 2  Beloved, I wish above all things that thou mayest prosper and be in health, even as thy soul prospereth.
Genesis 43:23 He said, "Be at ease, do not be afraid. Your God and the God of your father has given you treasure in your sacks; I had your money " Then he brought Simeon out to them.
Deuteronomy 8:18 But you shall remember the LORD your God, for it is He who is giving you power to make wealth, that He may confirm His covenant which He swore to your fathers, as it is this day.
1 Samuel 2:7 The LORD makes poor and rich; He brings low, He also exalts.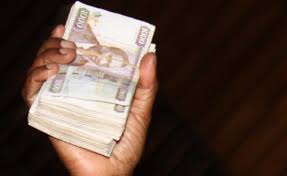 Psalm 112:3 Wealth and riches are in his house, And his righteousness endures forever.
Ecclesiastes 5:19 Furthermore, as for every man to whom God has given riches and wealth, He has also empowered him to eat from them and to receive his reward and rejoice in his labor; this is the gift of God.