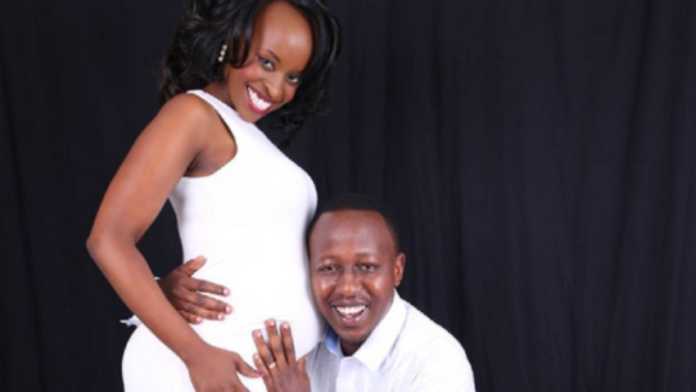 Faith Muturi Ngugi, the immediate former host of NTV's Crossover 101, took to social media a while back to narrate how doctors saddened her after telling her that she might ever get pregnant.
The sultry lass said three medical practitioners told her that her chances of conceiving were extremely low adding that the first trimester of her pregnancy were more risky.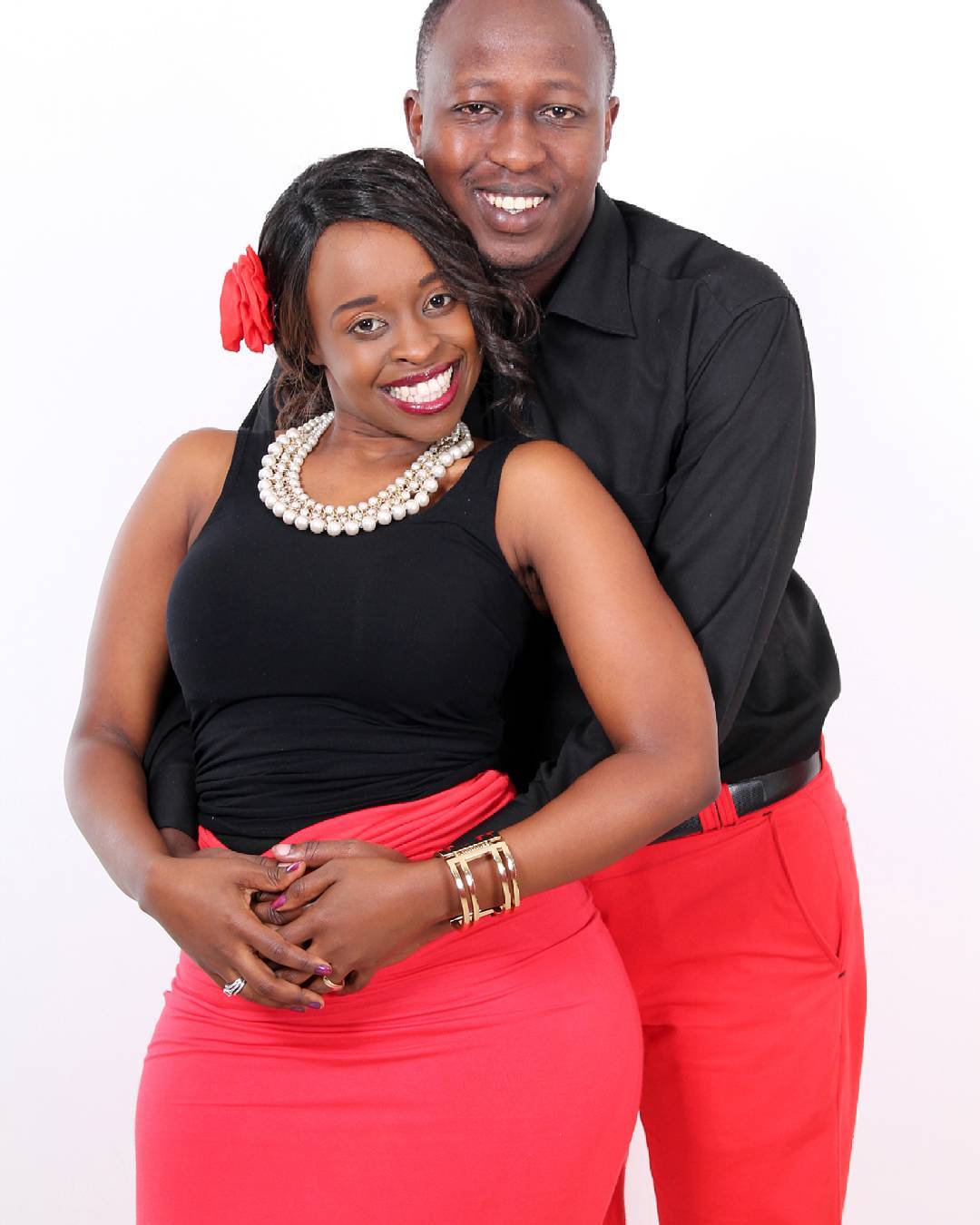 Fortunately, Muturi and her husband welcomed a baby boy on Sunday, December 11. The news was broken by the former who said that she and the baby were safe and healthy.
The boy who was christened Lemuel Imani Gakio Ngugi turned a month old a fortnight ago and his mum took to Instagram express gratitude to God for taking care of their child.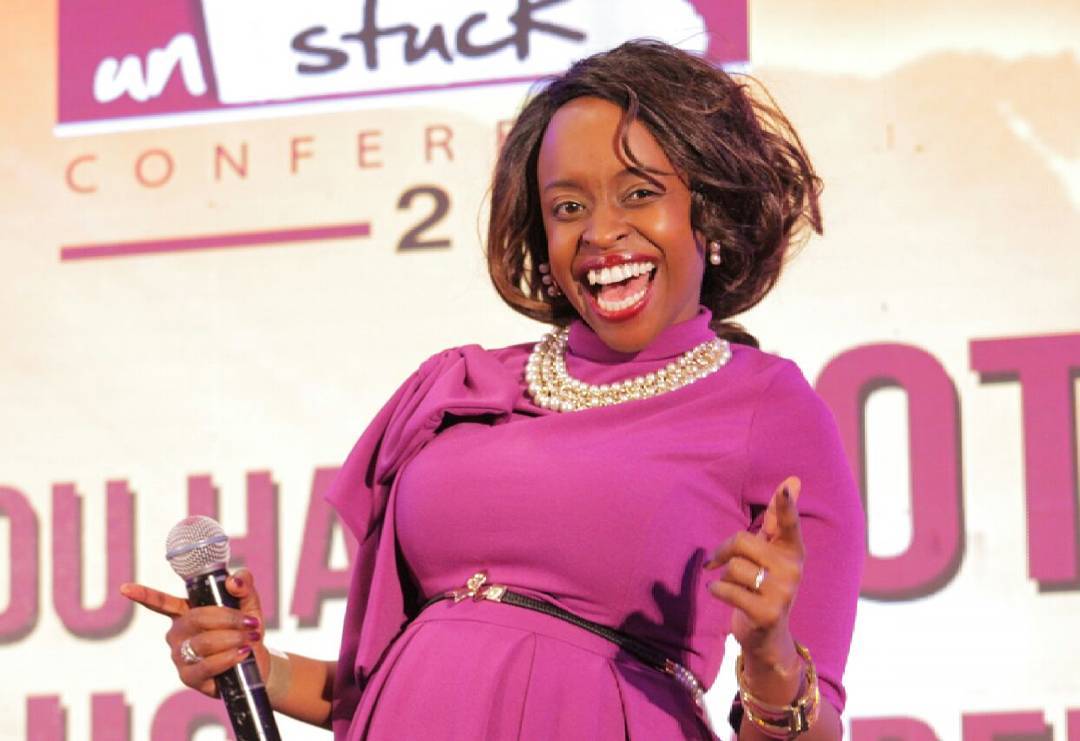 Muturi said the LORD has been very wonderful to them as they have been experiencing one victory after another.
She went ahead to encourage people who have been waiting for a miracle in their lives not to give up saying God is faithful and He still performs miracles today.
Here's the post: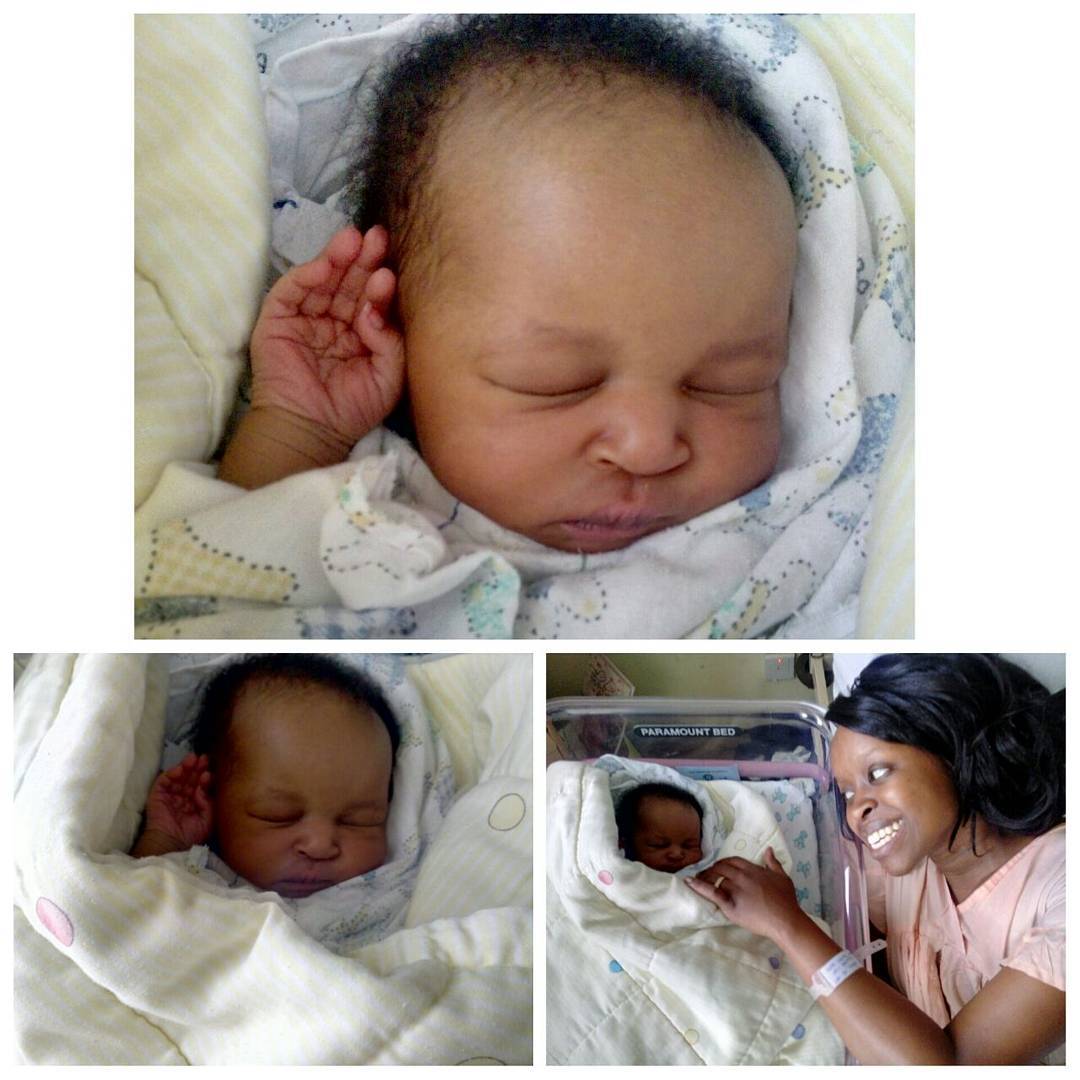 Miracles??????? Lemuel, It's been an amazing one month of experiencing the miracle of you in our lives. It's interesting how about three doctors said our chances of conceiving were extremely low. The journey has also been a God- experience as the first trimester was considered high risk but each month, we experienced one victory after another Mungu wetu ni ajabu!! May our lives truly sing to Jehovah. For anyone trusting for a miracle, I assure you- our God is faithful and He still performs miracles today. We bless His name! @george_ngugi_ Here's to more miracles in this journey. Love you more each day?