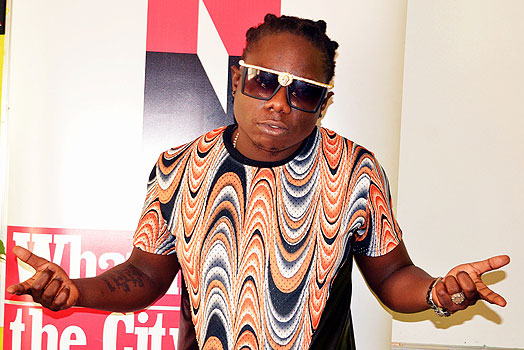 Coastal based rapper Cannibal is now a born again Christian.
The My Reason hitmaker says he is tired of worldly things and is set to start releasing gospel tracks.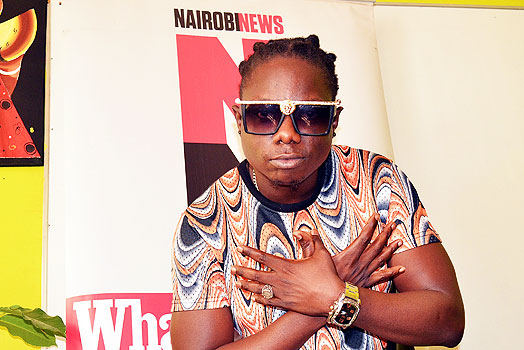 Talking to a coastal based radio personality Gates Mgenge, the rapper confirmed the rumours to be true:
"Habari hizo ni ukweli kabisa. Cannibal amechukua mkondo mwingine sasa hivi na mtaanza kuona mabadiliko."
So, since when did he turn over a new leaf?
"Sijamaliza mwezi, ni mawiki."
When asked why he made this decision, Cannibal said that he was not willing to miss out on eternal life.
"Nilikuja nikaangalia dunia vile mambo yanavyokwenda na maisha yale tunayoishi so nikaamua tu kubadilika. Singependa kupata uzima wa milele kwa sababu ya kufata ya duniani. Hii ikanibidi mimi nibadilishe mwendeno."
He added that he will only perform his secular songs when the 'Spirit' tells him to do so.
"Sasa hiyo itategemea vile roho atavyoniambia, maanake sasa hivi siko peke yangu. Niko na Roho Mtakatifu."
The Kichwa Kibovu singer predicts that his old friends will start running away from him now that he is a born again Christian.
"Nafikiri marafiki watanikimbia tuu. Wao wenyewe wataondoka tuu."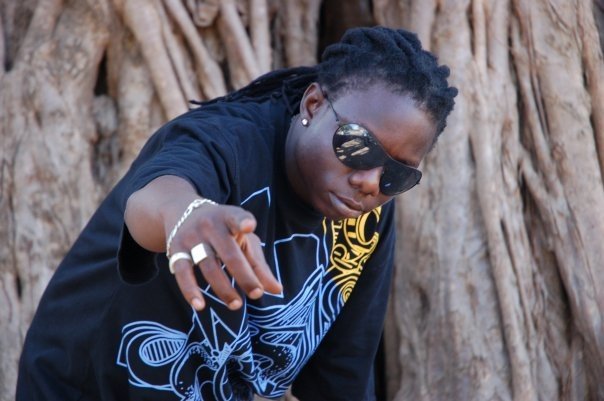 Cannibal has now added to the list of secular Kenyan celebrities who've seen the light among them Size 8, Collo among others.