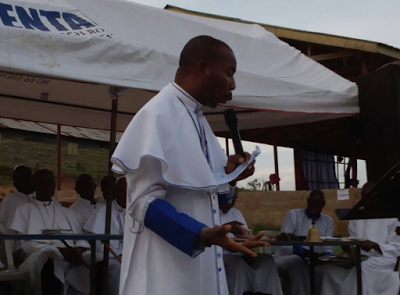 There was free-for-all drama in Emalindi village, Khwisero Sub County in Kakamega County during the burial of Mama Gladys Andeso Odero last weekend when her three daughters each came home with a pastor, demanding to bury their mother.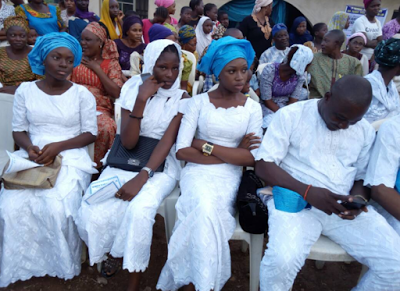 Bearing in mind pastors get VIP treatment — choice delicacies and all — in the villages and even get paid for presiding over functions such as weddings and funerals, the move was a recipe for chaos.
Trouble started when the pastors could not agree on who was to conduct the funeral service. An argument ensued and quickly spiralled out of control, with three of them going for each other's neck.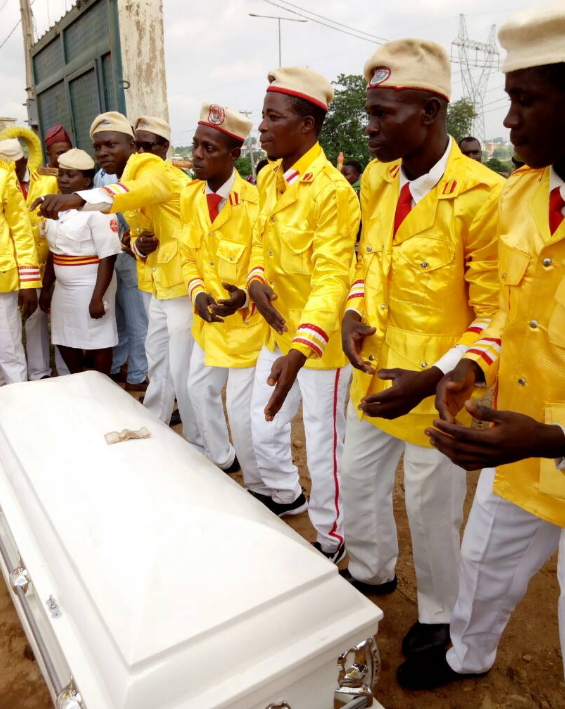 The funeral turned into a fine mess as the men of cloth exchanged blows, much to the shock of mourners who had to intervene.
Mourners told Crazy Monday that the late was not attached to any particular local church ever since she got married to one Gerishom Odero in 1979.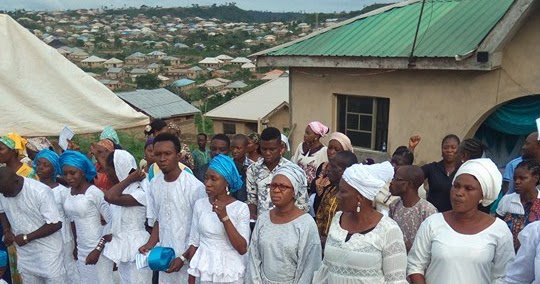 The daughters Susan Odero, Pamela Odero and Ambasa Odero also demanded that their pastors must eulogize their deceased mother and be regarded as VIPs during the funeral service.
The funeral had been dogged with controversy even before the burial day. A mourner told this writer that on the eve to the burial day, the quarrelsome daughters had caused a scene by physically blocking one of their uncles from accessing the home, accusing him of having bewitched their mother, leading to her death.
Old age, as she died at the age of 79 years but her daughters are saying she was bewitched by the uncle. Their brother had to intervene and tell them off for the uncle to attend the funeral," said Felix Shiundu, a mourner. The funeral remains a talking point among locals days later.