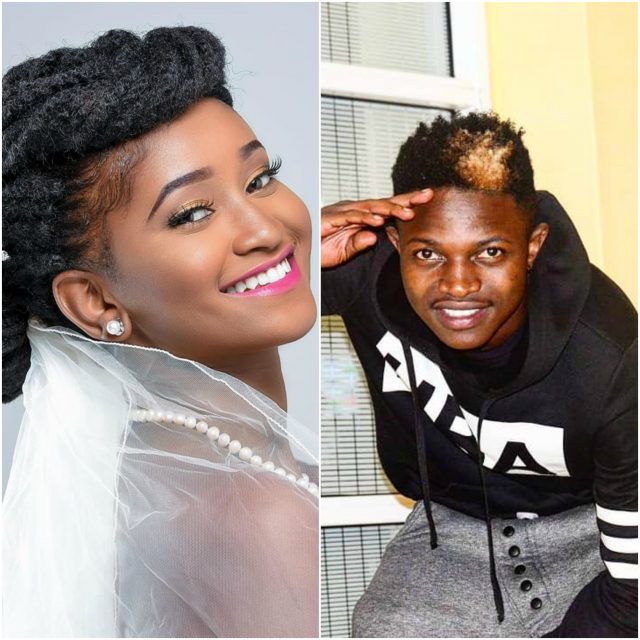 Gospel singer Mr Seed, Bahatis confidant or lets say his right hand man, is off the market. This is after he got engaged to his long time girlfriend on valentines day surrounded by their friends, fellow musicians.
The singer who has been surrounded by uncertainties concerning their relation with Nimu his CEO girlfriend, whom social media indicated they could be heading for a break up has proved them wrong.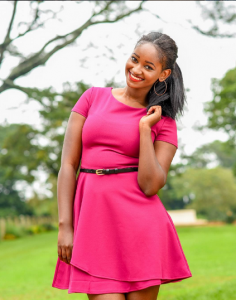 The two have been dating for a while and all was well, until last year when it came to the limelight that their relationship was no more due to personal misunderstings. It was thought to be true when they didn't dispute the allegations.