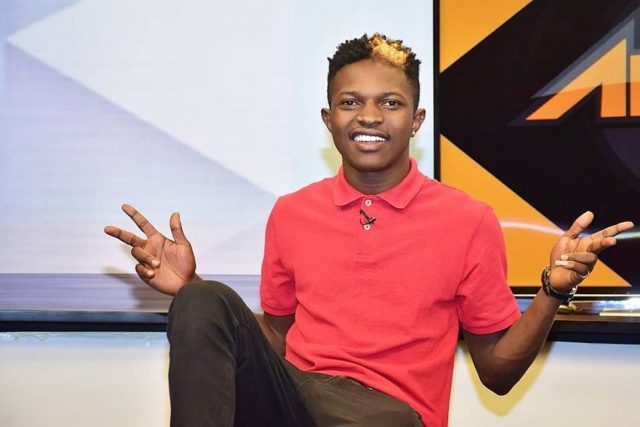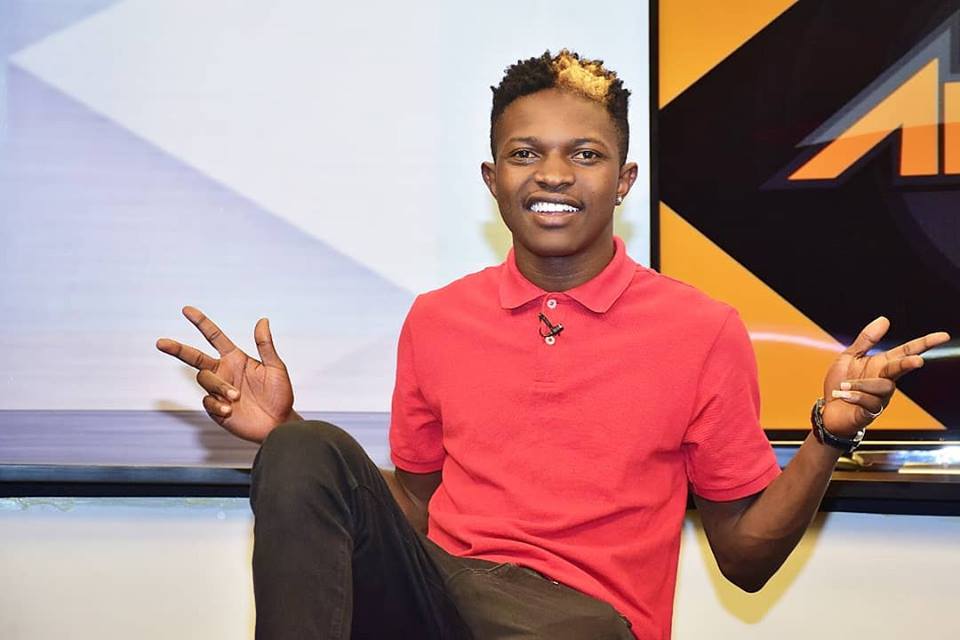 Gospel singer Mr. Seed is currently making headlines with the song Oyoyo, one that has topped music charts.
In Oyoyo, the EMB-signed artiste is seen dressed like a tout. However, Seed has shut down claims that he was a Makanga in real life, rumours that had started stirring.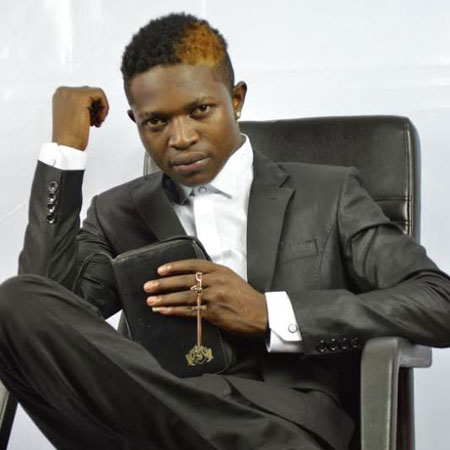 "Sijaikua makanga, lakini nishaidandia gari. Kuna siku nikiishi Huruma, dereva hakua na makanga akaniambia nimuingizie watu. For the first time nikaona ni interesting, lakini sijaikua makanga, ni concept tu yangu. Niliona nifanye hivyo ndio ni-relate na watu. The response has been amazing, unlike my previous songs. This one blesses me."
And yes, the Simba Wa Yudah hitmaker is a hard worker.