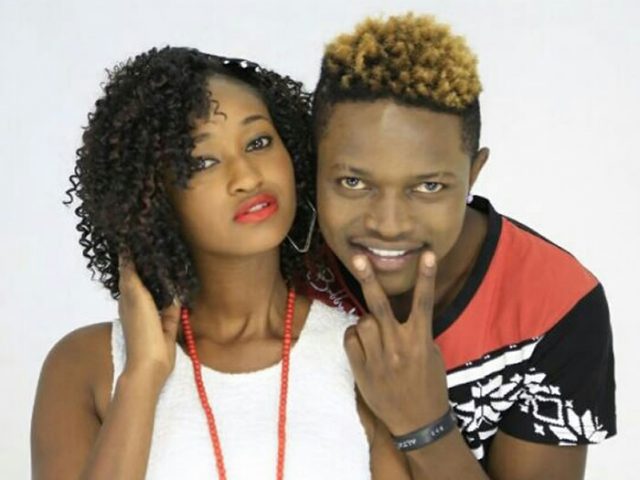 If you have come across Mr Seed's girlfriend (in person or just seen her photos online) then I believe you know that she is one fine lady.
She has what many refer to as a baby face and her figure has got many local celebrities following her on Instagram – just to get a glimpse of her beauty!
Mr Seed's girlfriend, Nimu Gachuiru,
Anyway, now that her man works under EMB, it means that she gets to hangout with Bahati and his fiancé (couple goals) and after going through her social media pages I couldn't help but notice that the four are actually very good friends.
She may not be close with Diana Marua but trust me she must have learnt a thing or two on how to get 'wifed' since time is running out for most kids who were born in the early 90's.
Well…she recently shared a post on her Instagram stories that suggests she is ready to settle down for good and all that Mr Seed needs to do is get on one knee and give her that promise ring! She wrote saying;
Then later went on to explain herself by writing;
But can we blame her? Maybe it's about time Mr Seed made a move!