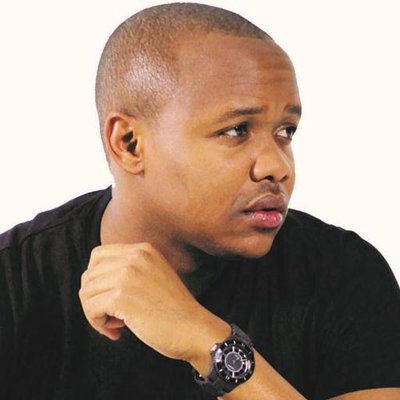 Social media is full of crazy people who are ready to just mess up your life with negative comments about your life or just want to see you fall.
Gospel artiste, Holy Dave, found himself in a rather confusing situation after an unknown person went ahead and pulled down his music video, Ushai Notice' from YouTube, without him knowing about it.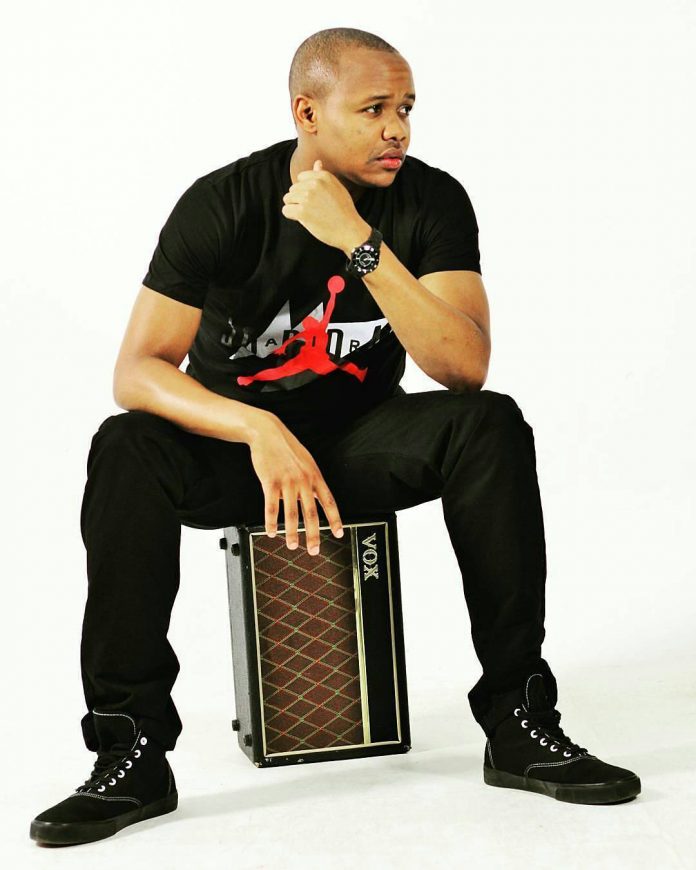 He was pretty concerned about that as he was not sure if his account was hacked or someone was testing him
He took to social media to address the issue saying, "My song Ushai Notice is no longer on YouTube. There appears the message "This video has been removed by user".. God knows I did NOT remove this video. Either my account was hacked, or something fishy is happening. I firmly stand for the message in the song (patriotism, accountability and good governance) and I will continue spreading this message! I am working on this, will keep you posted."
True to his word, Holy Dave has finally re-uploaded his music video and asked his fans to go ahead and watch, leave a comment and share the video.