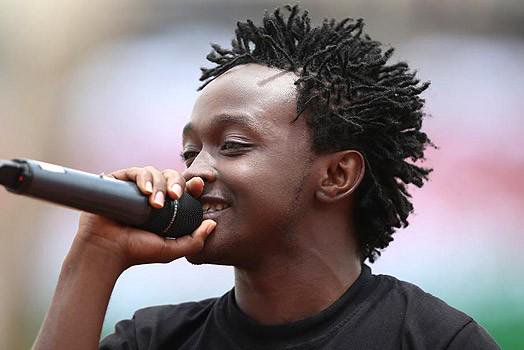 A few days after holding his colorful traditional wedding, singer Bahati was yet dragged into another scandal that claims he was arrested for fraud after conning one Thuranira Kathiai.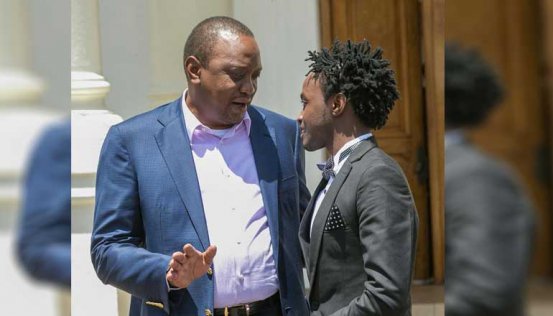 According to the reports making rounds on social media, Bahati alleged business partner went ahead to shame slam the gospel singer through his Facebook page where he publicly announced that he conned him Sh 200,000 that was to be used ti start a joint business.
Mr Thuranira Kathiai went on to add that even after reporting the matter to the police station, Bahati used his connections to escape the law…However Bahati has finally decided to respond to the claims saying that he had no idea there was such a story making rounds on social media..
"Mi sijasikia stori ka hiyo. Hao ni wasee wamelipwa kuandika vitu kaa hizo. Mi ata sijui. Si acha nikucall baadaye juu niko kwa meeting kiasi?"
His manager who also seemed shocked to hear of this added to say