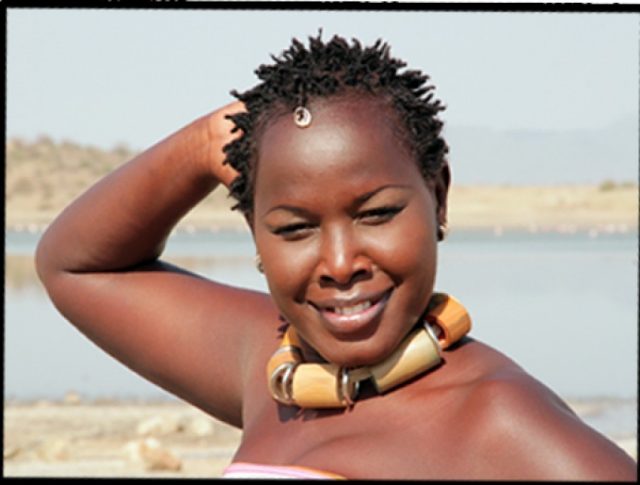 Most of our local celebrities who have made it in life had a humble beginning. Not many understand the struggle; but the likes of Emmy Kosgei, Nameless and many others really worked hard to get to the top.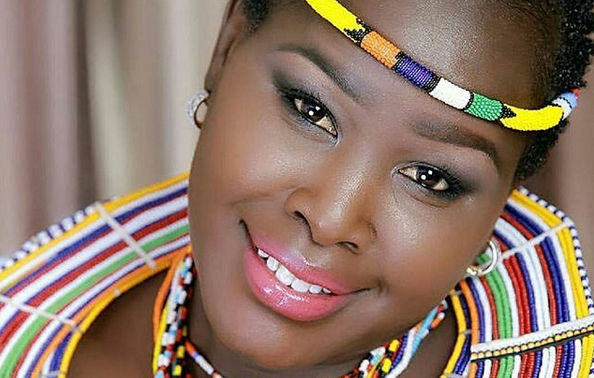 Thanks to a new photos shared by gospel singer Mbuvi. We now have the perfect proof to show how Emmy kosgei looked before the money and fame.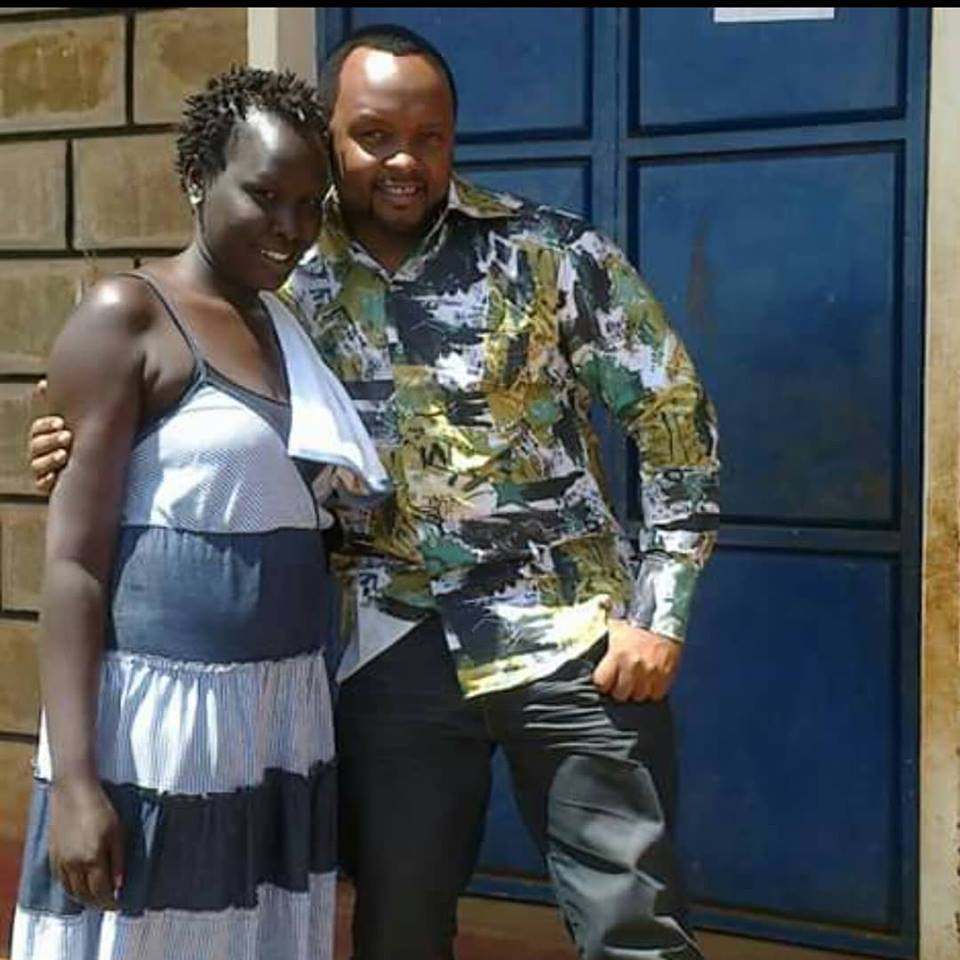 Well, life wasn't really easy for the singer who totally looks ashy in the flash back photo. Back then, she was a dark skin beauty but after getting married to a Nigerian pastor; the singer seems to have changed for the better.