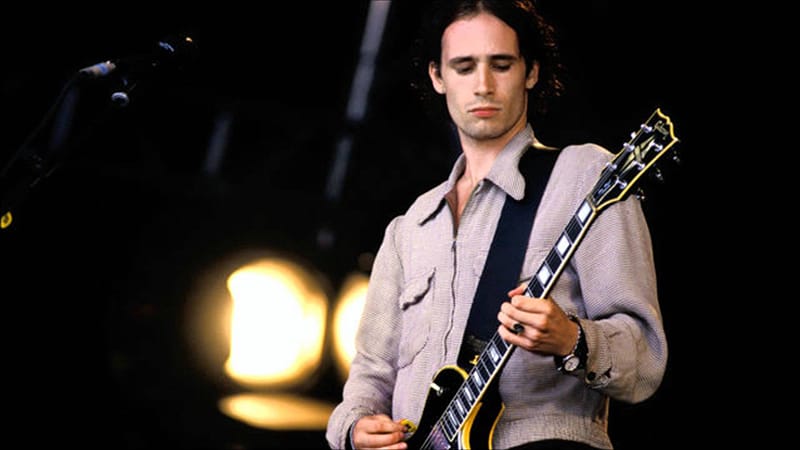 In the music world is common to hear famous song versioned by others artists in controversial covers. However, these covers don't always get the expected success and rarely can compare with the original version. The song "Hallelujah" is an all-time favorite, created by the legendary Leonard Cohen in 1984 and interpreted by Jeff Buckley. This song has had several unexpected twists and even was part of the soundtrack from an animated movie.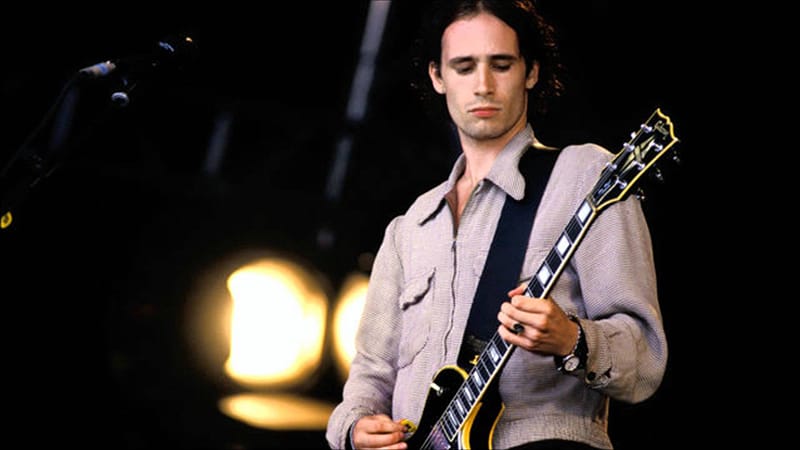 But this year a new version of the song was made by the American group Pentatonix. The group gained recognition through YouTube. They are known for their videos singing a cappella –using only their voices.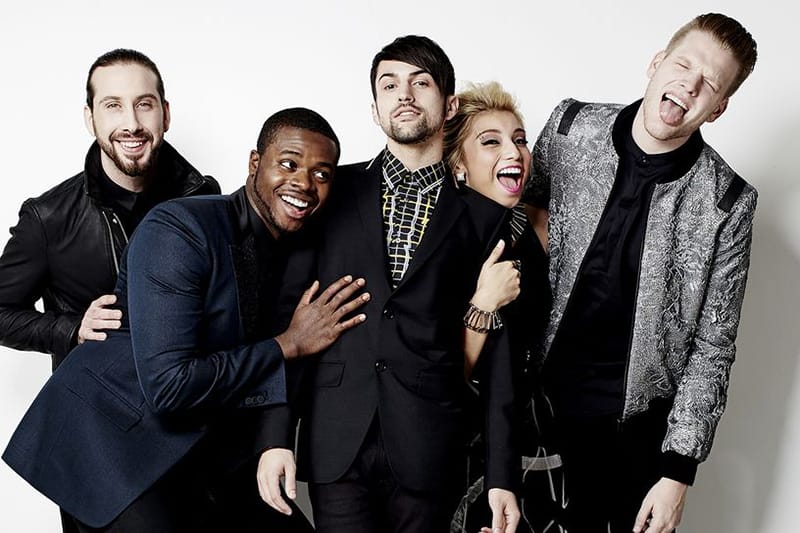 After winning the third season of the show "The Sing Off" Sony signed a contract with them, and they became famous outside from YouTube. They also appeared in the movie "Pitch Perfect" with their funny and fresh style.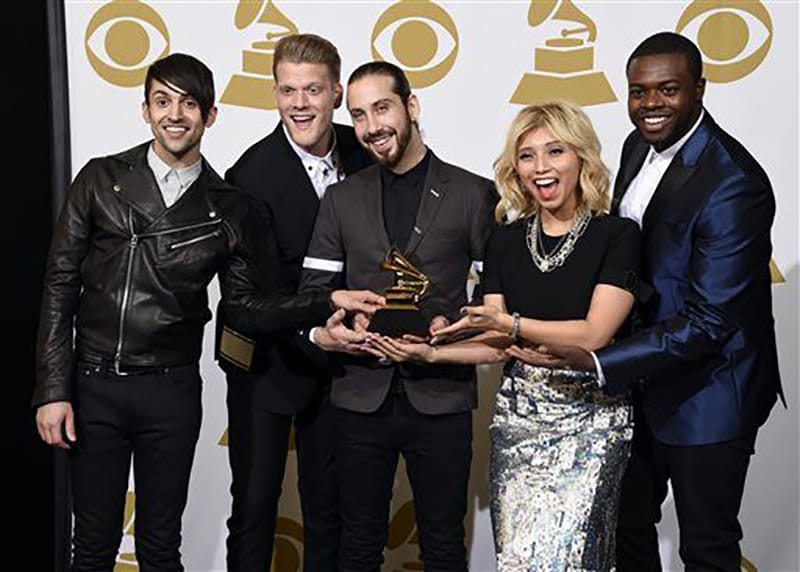 One of their biggest accomplishment is winning the Grammy Award two years in a row in the category "Best Arrangement, Instrumental or A Cappella" for "Daft Punk" in 2015 and "Dance of the Sugar Plum Fairy" in 2016.
Now again they show their talent with this beautiful and touching cover of "Hallelujah", in just three days the video had seven million views:
Of course, the group doesn't forget or abandon its origin. Their YouTube channel has more than 11 million subscribers and a billion and a half views. Those numbers make them the 13th channel with most subscribers.