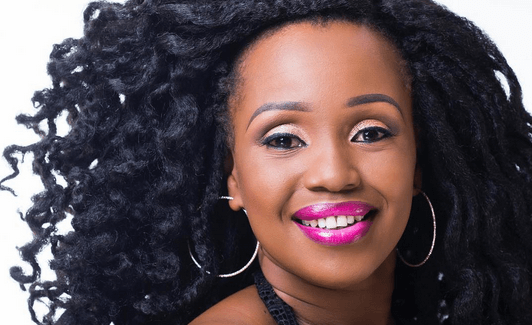 She also advised celebrities who want to get saved to do so.
"Have faith and take the step. God's grace will sustain you for it is not by might or by power but by His spirit."
Amani revealed that her recently launched hair line business was doing well.
"I launched my hair line about a year ago. Diva Luxury focuses on crochet braids. Being an entrepreneur has kept me busy and introduced me to a whole new world of limitless possibilities. We are currently in over 30 stores in Nairobi and several others outside Nairobi. We are growing each day and I am learning a lot," she added.