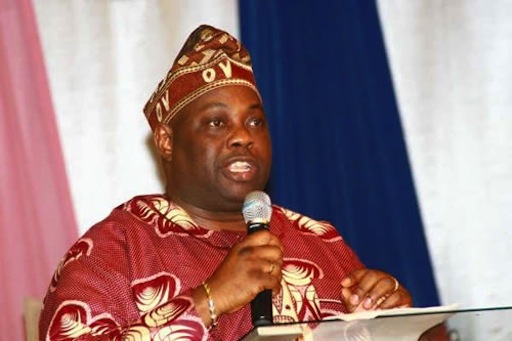 A 34-year-old Nigerian pastor has been arraigned in court and charged with assaulting a landlord. The landlord is reported to have thrown the Nigerian out of his rented house for not paying rent.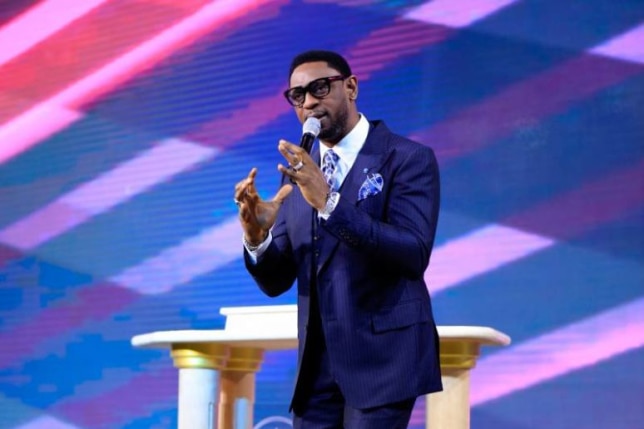 James Akpojegaya was accused of beating and injuring James Gatuna Njuguna on November 16 last year at Hamza area in Nairobi's South B.
According to police records, Njuguna who also works as transit driver arrived at his premises in the evening when he was informed that Akpojegaya alias Oga had visited the plot several times, looking for him.