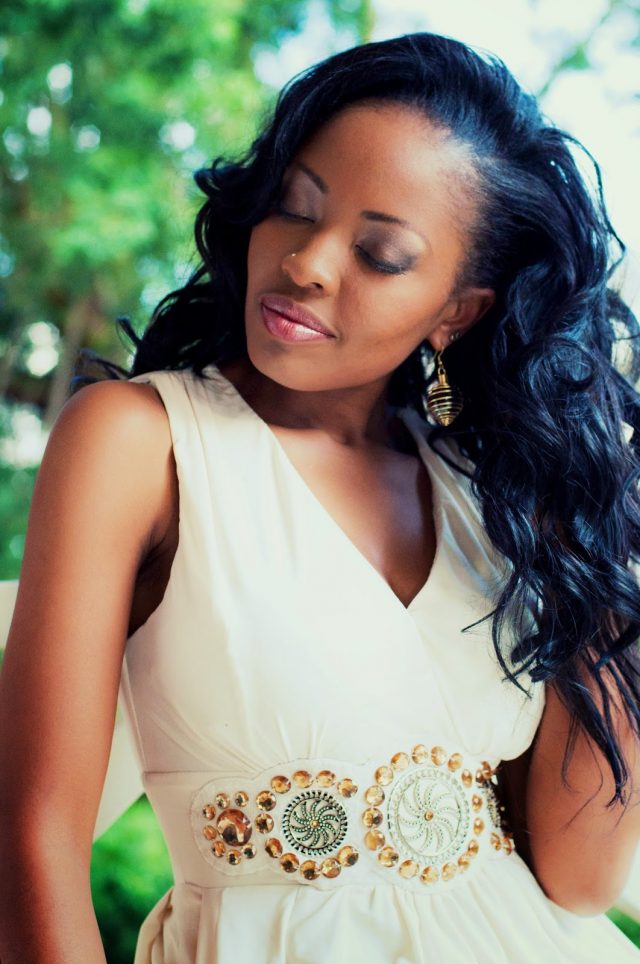 Gospel artiste Kambua has in the past received mixed reactions from fans after six years of marriage without a child. The singer has called upon both fans and haters to mind their own business.
She says no one knows what another might have been struggling with: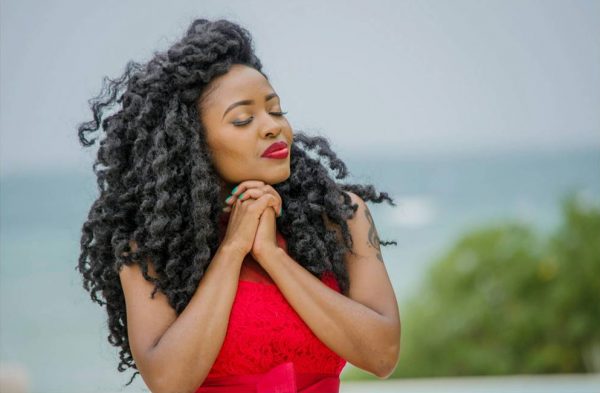 "First of all I need to tell people to mind their own business. When you're talking about people you never know what their struggle is. What they are dealing with. We need to be more sensitive towards people."
Talking to Kiss FM's Chito Ndhlovu, the singer finally said what many wanted to hear.
"I know that some day, not today, I will be a mum but until then, I'm gonna be doing my music and serving God in the best way I know best.We need to celebrate one another at whatever stage we are at."