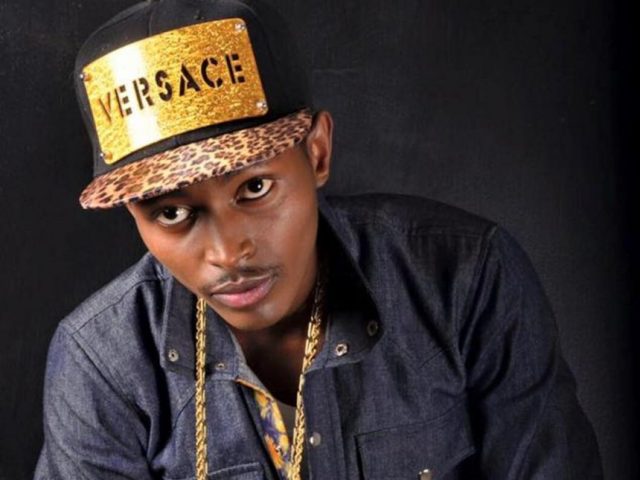 Hopekid has been chini ya maji lately but he decided to stir his fans by posting a picture of himself in between two guys and hid their faces using emoji's then went on to caption it saying:
Guess who I'm chilling with 😂😂😂😂😂😂 tag them if you know them 😂😂😂😂 #General #MrBigDeal
I am not sure what Hopekid expected from this but he got hilarious responses from his Kenyan fans. The two guys he had posed with were obviously Dj Mo and Bahati but Kenyans on social media really know how to make your day. The comment section was basically a comedy competition with responses such as Sabina Chege and Chacha to Miguna Miguna and so many others. Worry not I gat you.
Read the comments below: