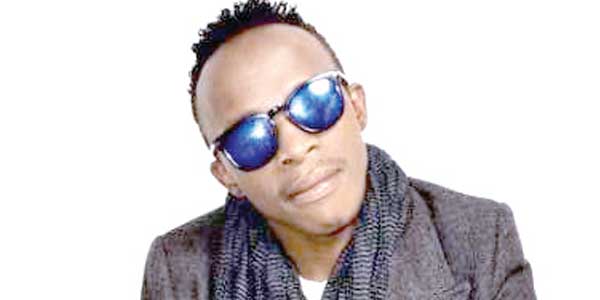 Gospel singer Papa Dennis born Dennis Mwangi is known for his lavish lifestyle.
The award winning superstar whose life took a dramatic turnaround after he was discovered by the Maliza Umaskini Foundation thanks to the founder Sadat Muhindi, has managed to curve a niche for himself in the flooded entertainment and so far he is doing great.
Ever since then Sadat has been helping the young lad with his projects and this can be evident from his top class quality music videos.
And recently, Sadat revealed the reason why he always supports the Makekes hit singer.
"PAPA DENNIS IS SIGNED TO MALIZA UMASKINI AND HE IS A PILOT OF WHAT THE FOUNDATION WILL BE DOING. OF COURSE, WE HAVE OTHER ARTISTES SIGNED WITH US AMONG THEM NOUSHKA, WHO ALSO HAS A NEW SONG CALLED MUNGU WANGU. WE ARE ALSO PUMPING LOTS OF MONEY ON HER UPCOMING VIDEO TO BE RELEASED SOON. MALIZA UMASKINI IS A LABEL WHERE WE ONLY INVEST IN OUR OWN ARTISTES. YOU CAN'T REAP WHERE YOU DIDN'T SOW," HE SAid
m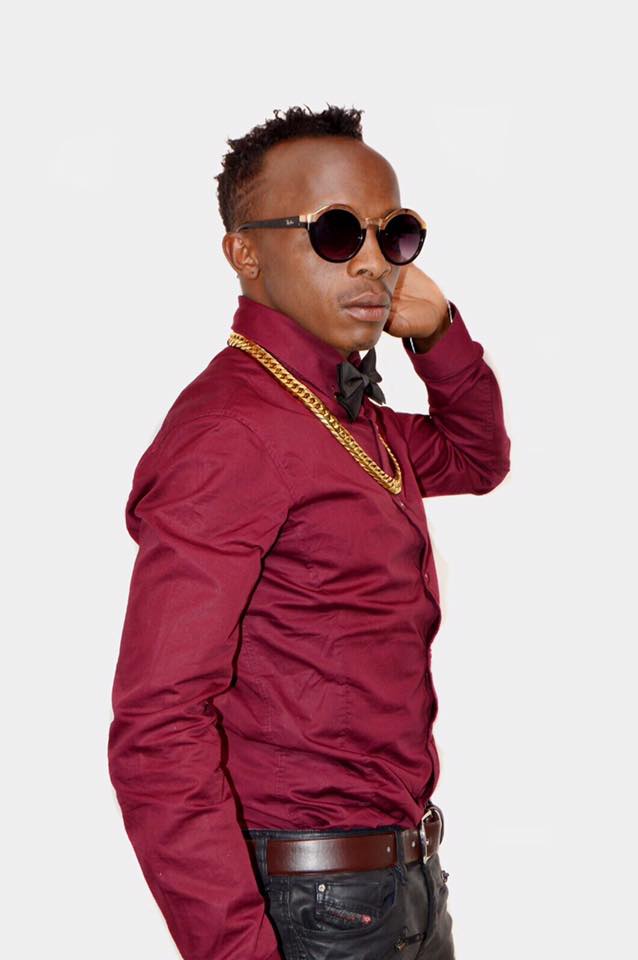 Well, Dennis who is known for hits such as Wonder featuring Nigerian artiste Korede Bello, Ekhuweshina, Injili, Foundation, Olalo, Njoo and Msamaria Mwema, has caused a stir on social media after he posted a video flaunting millions of cash.