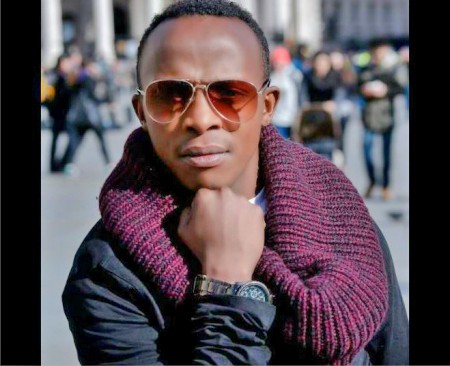 Gospel singer Papa Dennis has demonstrated maturity in music in his new song and Kenyans on Facebook were quick to salute him.
Papa Dennis has shifted from his usual style of music to drop a reggae tune and he nailed it perfect; the flamboyant singer has released a new song dubbed 'Why Lie'.
"While in school were you taught of this story about one old man who had 3 sons and one day he over drank and lost his clothes then the older son came and when he saw what had happened he laughed and mocked his father. After a while the second born came and he was very sorry so he avoided looking at his father so he left , then the last born came and he rushed to his house and he came out carrying some clothing of which he used to cover his father's nakedness ," Papa Dennis explained the message in his song on Facebook.
Listen to the song below:
'Why Lie' has impressed many people, the comments on Facebook is a clear indication Papa Dennis got it right. See some of the comments below:
Ezzy La Gata: Nyc of it papa a gud inspiration to all Christian we have to clothe up of your neighbor
Mose Kei: Kabisa broh
Martin Smartin: dope papa
Cyaan Omotolz: Kabsa bro
Chege Rhainha:  Tcha why lie… In luv
team Gabu20: Great song there
JON MULAH2: Why lie , good music Papa Dennis