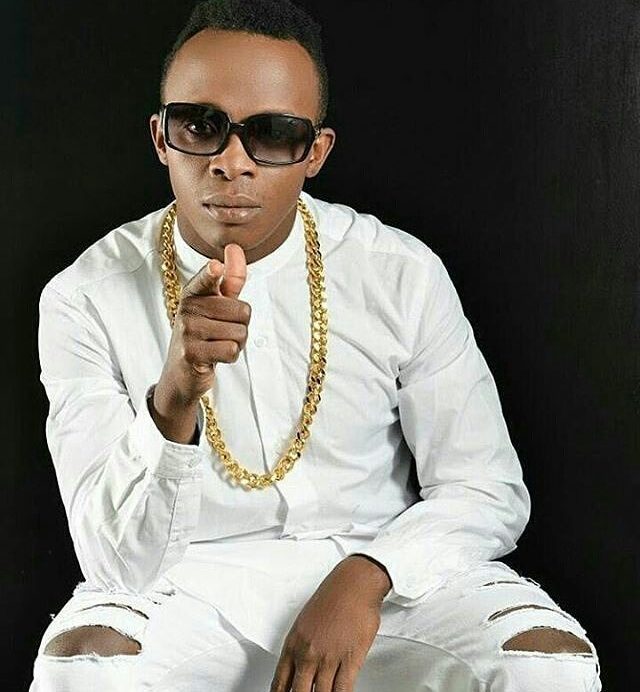 The founder of the Kenyan record house Maliza Umaskini Records, Sadat Muhindi, is the man behind Papa Dennis' upwardly mobile music career. According to him, Benny steel has taken charge of mixing and mastering all the music coming out of the record stable.
Benny Steel is a renowned American Grammy nominated multi-platinum record producer and mix engineer. He engineered on Justin Bieber's single, "Boyfriend" and received a Grammy-nomination for his production and mixing work on Frankie J's new album Hope, Faith y Amor on Universal, including the single, "Impossible."
Benny played and engineered on Cody Simpson's "Gentleman" and engineered on Jason Derulo's single "Talk Dirty" as well as Pitbull feat Kesha's number one hit single, "Timber."
In the past year, Benny has worked with Flo Rida, Karmin, Trey Songz, David Guetta, and many of the top writers and producers in the music industry. Benny is currently producing projects for Noelle Bean and Hey Violet. In addition to his work with major label artists, Benny also produces and mixes for independent artistes.
Benny's first project with Maliza Umaskini was Papa's latest jam 'Why Lie' produced by Teddy B and Main Switch Studios.
Sadat, who has invested a fortune in a number of gospel artistes, said that his political ambitions will not hinder his efforts to ensure that artistes at his label continue to thrive. As of now, he is vying for the Likuyani, Kakamega parliamentary seat as an independent candidate.
"I might be busy with my campaigns, but this doesn't in any way interrupt our projects at the label. I will still remain steadfast in ensuring the artistes projects continue undisrupted. If elected, i promise to set at least three recording studios in Likuyani, to tap talents at the grassroots."