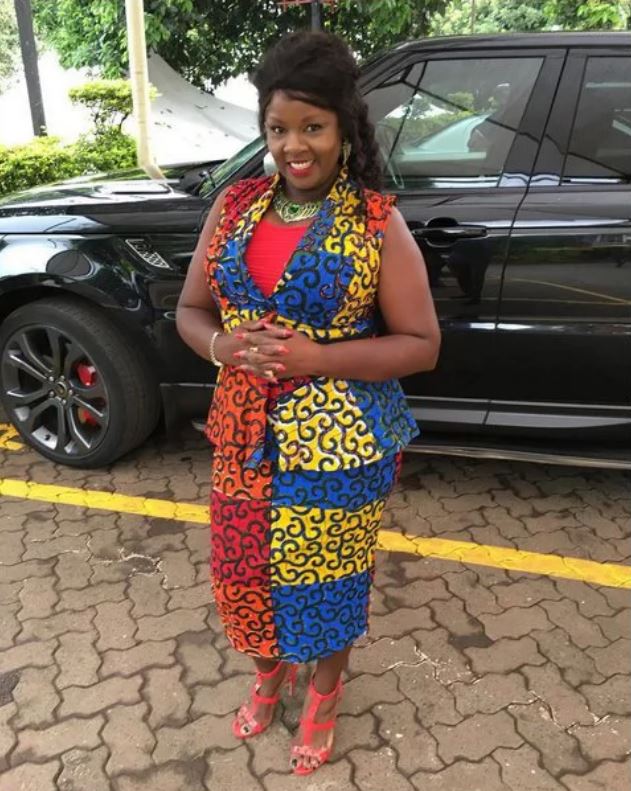 The Kiuna family are among the families who have risen from humble beginnings to living the good life thanks to their efforts and ministry which has grown over the years.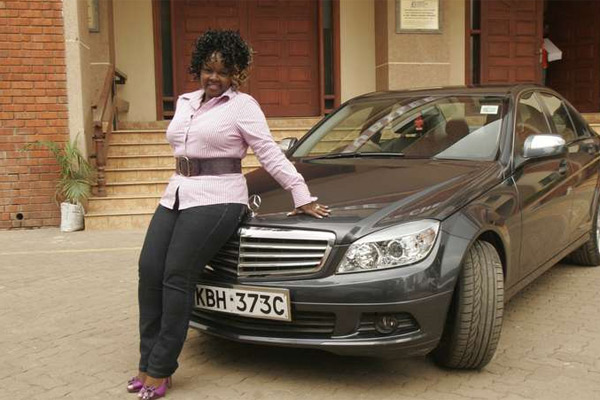 They not only minister to their congregation but have learnt to live with each other as family. Away from this, the Kiuna family is said to be among the richest families in Kenya and this can be seen in the house they live in and cars they drive around.
Just recently thee Reverend Kathy Kiuna was spotted rolling around with her V8, one of the most expensive vehicles some of our celebrities own.
Anyway below are a few of the photos making rounds online.