Kingori said that he signed the document which had been issued by the county registrar, making the union legal.
The document was to be taken back to the church for filing since there was no copy.
Speaking to Nairobinews, Kingori says that Njeri dissapeared with the document and didnt take it back for filing.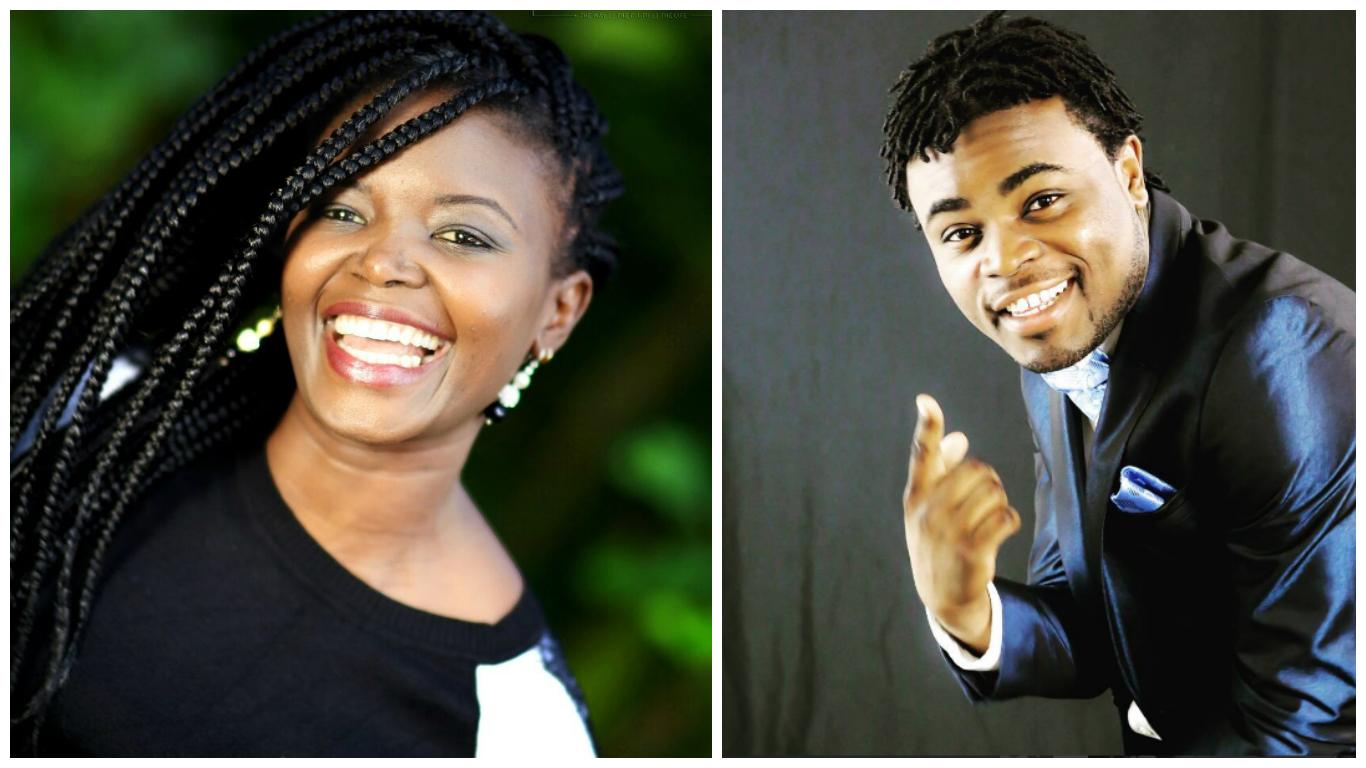 The decision to go separate ways was not mutual, I'm told she ran a day after the wedding with the document, "Kingori was quoted by Nairobinews