It was so tragic and this is what he wrote in his social media pages
"We praise God in all situations which make us true sons and daughters of the Lord. It is with deep sorrow that I want to let you know that my mother has gone to be with the Lord. We do not mourn because of her departure but we rejoice for the years God gave her to us to celebrate, sharpen, laugh, pray, fellowship and even spend time with her. My her soul rest in eternal peace. We bless God in all situations," he Said.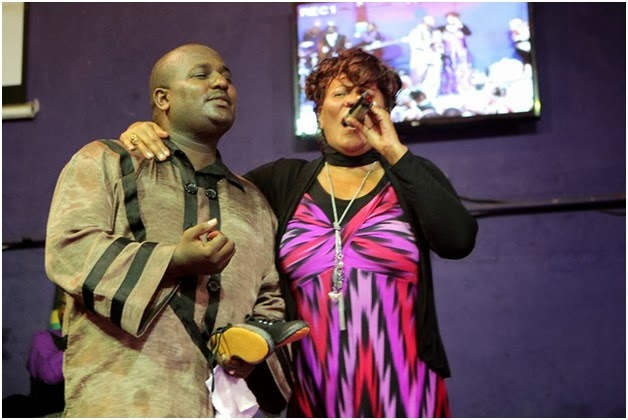 With a heavy heart and yet rejoicing the Pastor said God had given them the opportunity to spent time with his mother as a gift and he didn't weaver in his faith after the tragic news.
May God continue to encourage the pastor and his family as they mourn and prepare to rest his mothers body.