"It was so shocking to find the respected pastor all alone in the house with such a young girl, claiming that she had visited him for Bible studies," an elder intimated to Crazy Monday.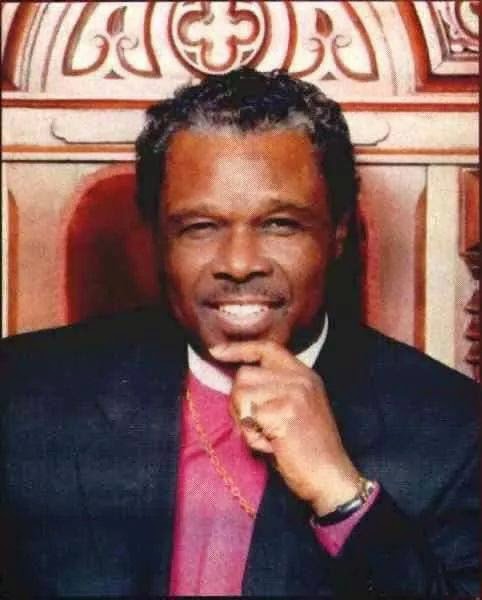 The locals pounced on the pastor, who is popularly known as 'Mtumishi' and roughed him up before frog-marching him to Luanda police station where he was locked up.
Business was brought to a standstill at Luanda market, seeing as the man was being frogmarched in his underwear.
According to the villagers 'Mtumishi', had a habit of luring women to his house in the guise of offering Bible studies and counselling.
"We have been wondering why he always has female guests. At least we now know," said an elder George Ombima.