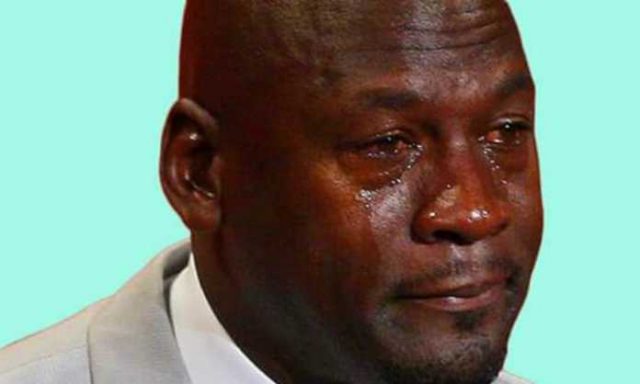 Cases of pastors 'chewing' their flocks have been rampant of late. Married men no longer feel their marriage are secure especially those dating/married to churchgoers.
Some of the women are side dishes of pastors and a married city man is hurting after he found out that his wife was having an affair with his pastor.
The man says recently he busted his wife on a video call with the said man of God and they were both naked. He's confused on what to do because his pastor gave him a job.
"My pastor is sleeping with my wife but I don't know how to confront him because he gave me a job.
I have been suspecting but had no evidence until my wife started having midnight calls. I always want to be awake but I notice that I sleep off after food, so I decided to pour the food she gave me that night and pretended like I ate it. Acted like I have slept off as usual. This lady went to the sitting room, took off her clothes then put the light on and called someone via video call. She put the phone on speaker and place it on the divider as she touched herself. I was seeing my pastor naked on the phone, touching himself and telling my wife to press her breast . I had to take my phone to record but it was not very clear because her phone was far, I took pictures of her.
I have been thinking about how to handle this. I am irritated to my bones, my own pastor, I really respected that man I must say. How do I handle this matter?" he wrote.