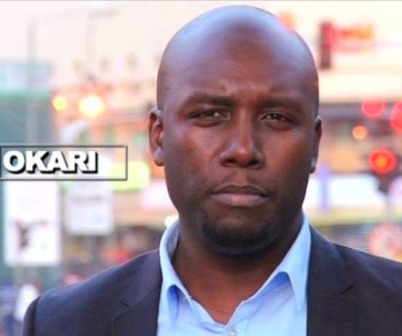 Multi-talented media personality Dennis Okari is back on social media.
The NTV journalist who deleted all the photos on his social media accounts and went underground for several months after parting ways with his ex wife, TV siren Betty Kyallo and he is back.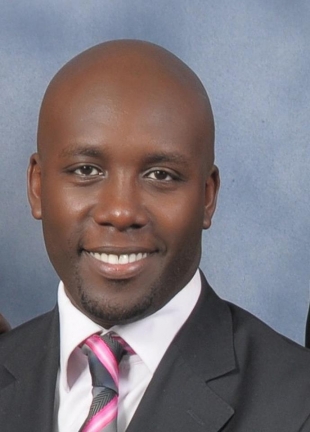 Okari is back to posting his photos on social media and apart from that, he is busy spreading the gospel. He is a preacher and a motivational and inspirational speaker.
The father of one has embarked on preaching to high school students and last weekend, he went to two schools based in the city where he preached and more than 30 students gave their lives to Christ.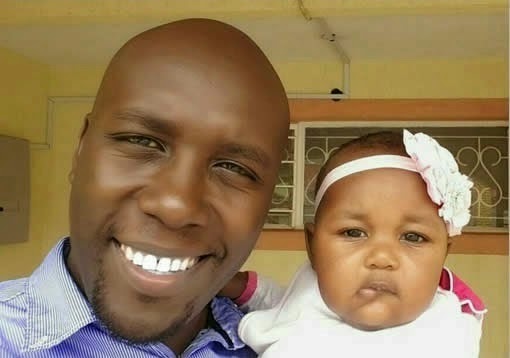 He is living according to the word, 'Whoever is ashamed of me and my words, the Son of Man will be ashamed of them when he comes in his glory and in the glory of the Father and of the holy angels – Luke 9-26'
Well, Dennis seems to have moved on with life and so has Betty Kyallo on the other side. The investigative journalist who was criticised by many after Betty Kyallo's interview with True Love Magazine has learnt not to engage people.
"YOU ARE NEVER ALONE, YOU ARE SURROUNDED. People may not see your help but stand tall and be fearless."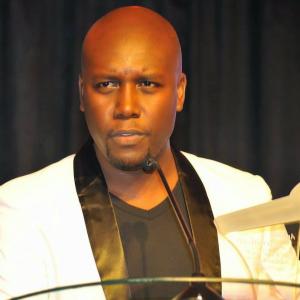 Okari went ahead to quote a bible verse  which read;
'Jeremiah 1:8 "Do not be afraid of their faces: for I am with you to deliver you, says the Lord"