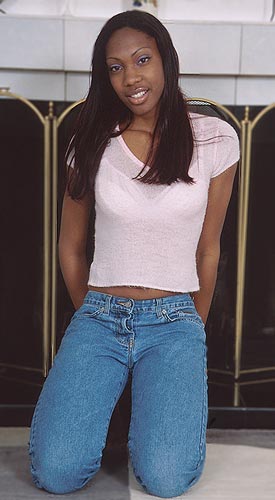 A priest in India was said women in jeans should be drowned. He condemned they were sinners if they dressed "provocatively".  Many have criticized his words.
A priest from India gave an incendiary sermon, in which he criticized women for "showing off" on social media, and that the ones who dressed "provocatively" were sinners.
He also said that females who wear jeans should be drowned for "tempting men".
Although it is not clear if the clergyman is Catholic or from another denomination, it has been known that his name is Father Sharlom.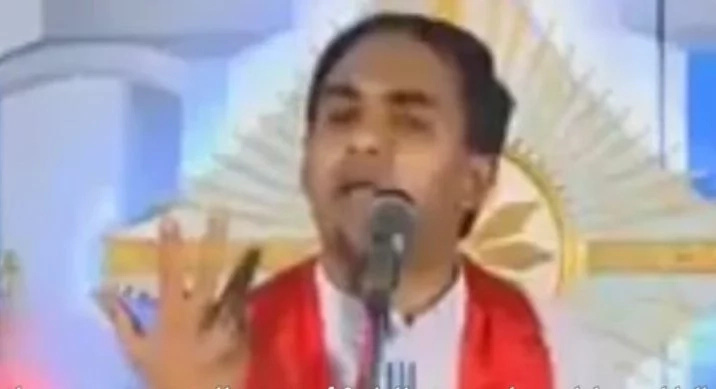 He has refused to give communion to girls in jeans, trousers or shirts. The speech in which he rants against women was recorded, and is now going viral on the internet. He denies the Bible gives women permission to wear these types of clothes.
Father Sharlom gave his shocking sermon at a church in the southern state of Kerala. "When I go for prayer meetings in some churches, especially during the Holy Mass, I feel like leaving because of some women who I see in front of me. I feel it's better to kick them out of the church premises," he comments.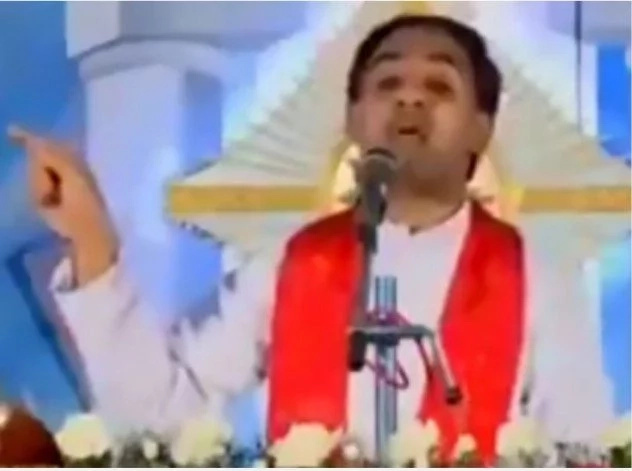 He referred to such women as "things". He claimed young men complained they were tempted and aroused by "semi-naked women."
Another priest from his same community, called Father Paul Thellakkat, condemned Father Sharlom's words. "No priest has the right to dictate a dress code to women. Men and women are a reflection of God and both are equal and beautiful," he said. Many other people from the Christian community in India have also gone against this priest.