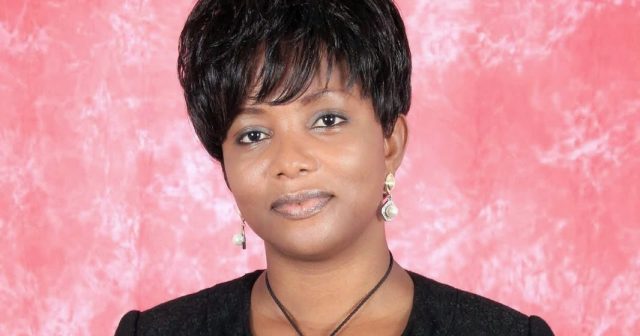 Gospel artist from Tanzania, Christina Shusho believes that every woman should believe in themselves in order to stand out and be respected in the community.
Speaking during an interview with TBC1 the singer said that women face many issues something people don't understand. It takes a lot of patience and heart for anyone to face some of these difficulties but as for a woman, she can endure it just for the sake of protecting her family.
For this reason, Shusho urged women to raise their standards in order to get the respect their truly deserve. being submissive does not simply mean one should be mistreated or rather mishandled in the society. She went on to add that women will only get the respect they deserve when they start by doing it themselves.
To conclude her statement, the singer reminded many that mothers are special and this makes every female special too. She said,
Mama ni mtu mzuri sana, mama ajitambue na awe tayari kwa nafasi atakayokuwa nayo na aifanye kwa uaminifu,aibu ndogondogo hizi lazima tuwe tunaziondoa kwa upande wa wanawake tufute.