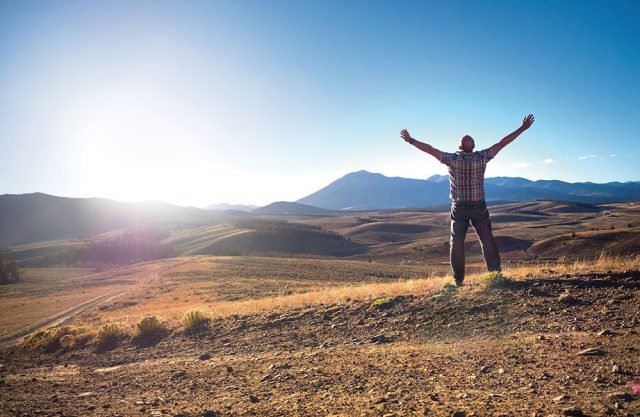 "…at once the Spirit sent Him (Jesus) out into the wilderness…" Mark 1:12
"(Herod) locked John up in prison."  Luke 3:20
"I am the Lord your God who takes hold of your right hand and says to you, "Do not fear; I will help you."  Isaiah 41:13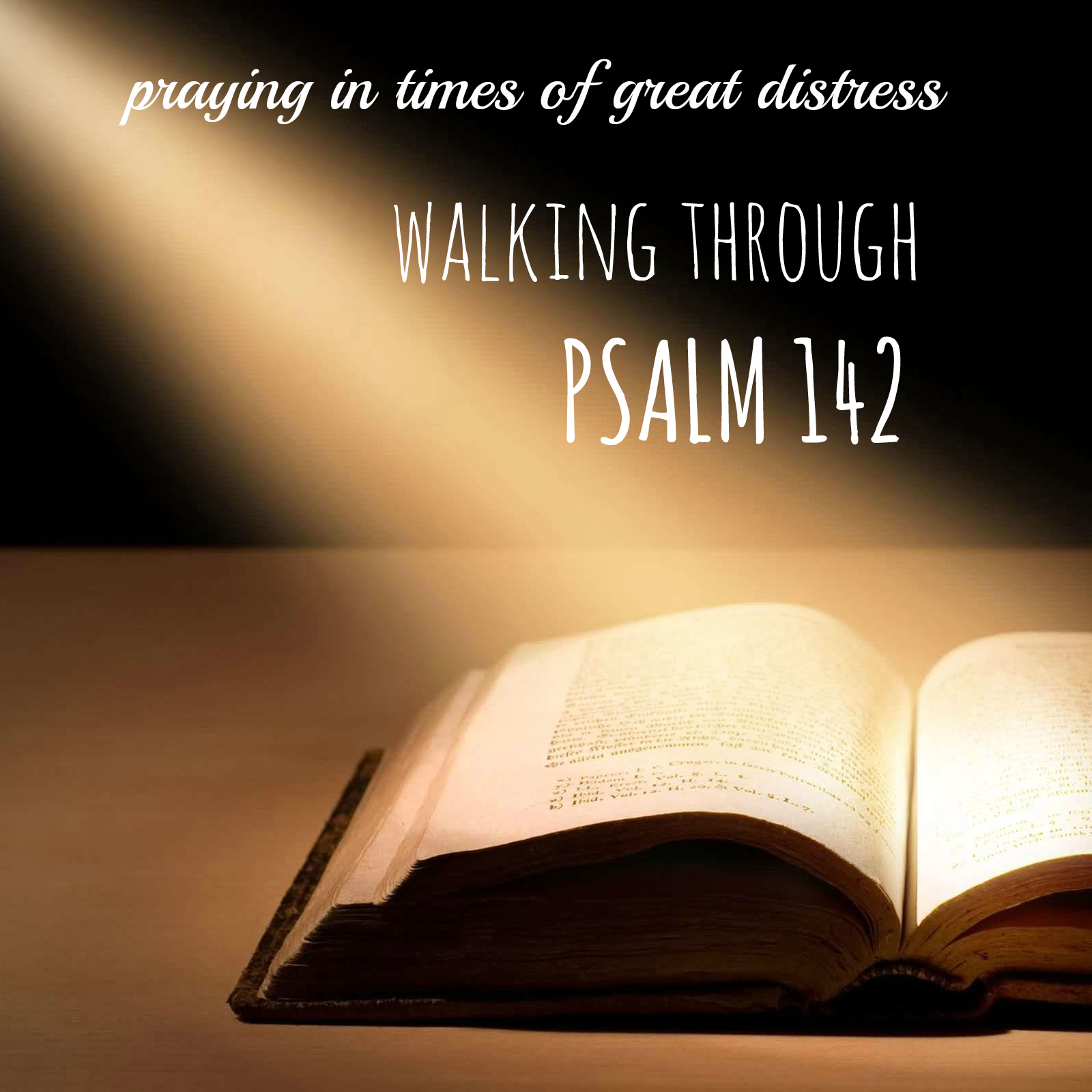 I recently wrote an article describing how when Christians experience the loss of our dreams, it might be good to sit quietly in the presence of God waiting in trust for what God has prepared for the future.
What has been amazing is the tone of the responses I've received. Almost all sound like the popular song, "Don't worry, be happy." A kind of "don't-worry-it's-not-really-that-bad-everything-will-get-better." Could this be denial of the pain and reality of life, the stuffing down of emotions?
It was with these responses in mind that my mind wandered to the verses above. John had just experienced the earth-shattering, heaven-opening baptism of Jesus. Now surely the glorious beginning of Jesus' ministry and the fulfillment of all John the Baptizer's dreams of the coming Messiah will occur. But then we read that immediately after hearing His Father's affirmation, Jesus is sent by the very Spirit entwined with His own being into the wilderness of temptation and suffering. And then this cousin of Jesus, blessed to be the herald of the coming Kingdom, is thrown into prison.