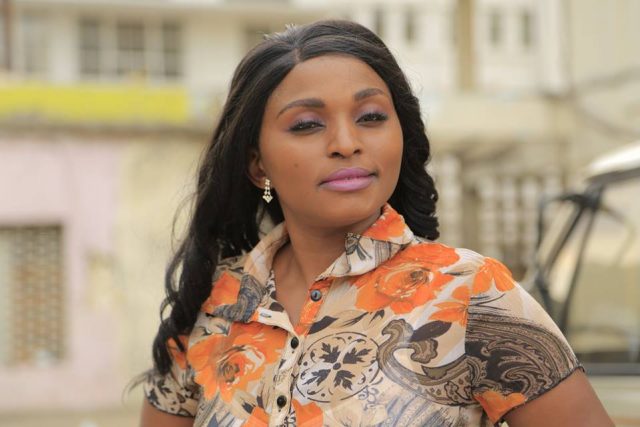 Bahati's new signing to EMB records Rebecca Soki is a down- trodden woman but not broken.
Life has thrown every possible curve ball, but she has emerged stronger. During her career as an artist, her music was stolen at one point and after ingesting milk, got poisoned.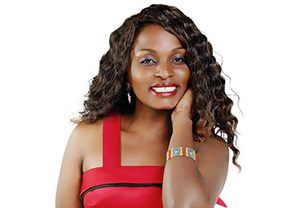 She revealed how after coming back from a trip from Dubai she found milk in her house and decided to drink it, but it was poisoned.
Despite seeking medical help, she continued to vomit blood for one and a half years. The condition left her unable to sing and fend for herself.
''Nilipotoka Dubai nilipata maziwa kwangu na nikakunywa maziwa nikakuwa mgonjwa. Siku ya kwanza nilitapika damu, nikaanza kutapika damu na dawa hazikunisaidia na nikapata nafuu pole pole, hilo jambo lilinisumbua kwa mwaka mmoja na nusu. Singeimba kwa mwaka mmoja. Ilinivunja moyo sana sababu singeimba, singehudumu hata kuongea ilikuwa shida. Nikawa mgonjwa sana na baada ya miezi sita nikapata nafuu kidogo. Nilikuwa na hiyo shida mwaka mmoja na nusu.'' Said Soki.
Jumping from one problem to the next, the pretty singer was forced to go back to her home country Congo, after living in Kenya for seven years.